The European Commission failed on Thursday, November, 9, 2017 to secure EU member states' support for the renewal of the license for the controversial weed killer glyphosate which expires December 15.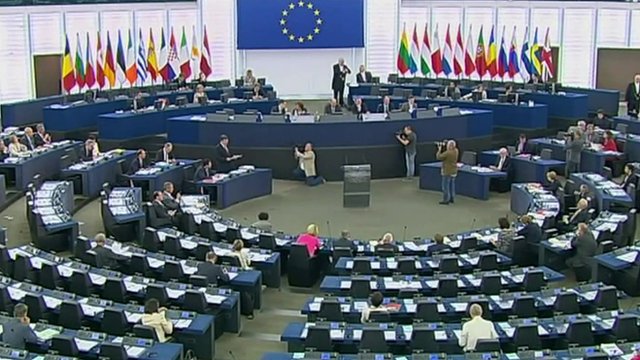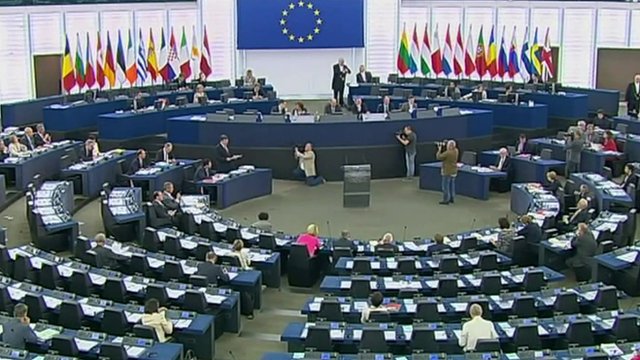 The commission had proposed shortening the licensing period from 10 years to five, but there was "no qualified majority for the renewal at a vote,'' Luxembourg's Environment Minister posted on Twitter.
"Luxembourg voted against renewal and prolongation. Good outcome for our health and environment,'' added Carole Dieschbourg.
According to an EU diplomat, 14 countries voted in favour, nine against and five abstained at a meeting of a special committee of EU member-states.
Glyphosate inhibits the growth of unwanted plants.
It is widely used in farming and to control plants in domestic and urban settings.
Its use has been questioned amid concerns that it may cause cancer.
In 2015, the World Health Organisation (WHO) stated that glyphosate probably causes cancer, although a subsequent UN study reached different conclusions.
The European Food Safety Authority and the European Union's industry watchdog have not identified its link to cancer.