European Union ministers have approved a contested plan to only register new cars and vans with internal combustion engines from 2035 if they run on climate-neutral fuels.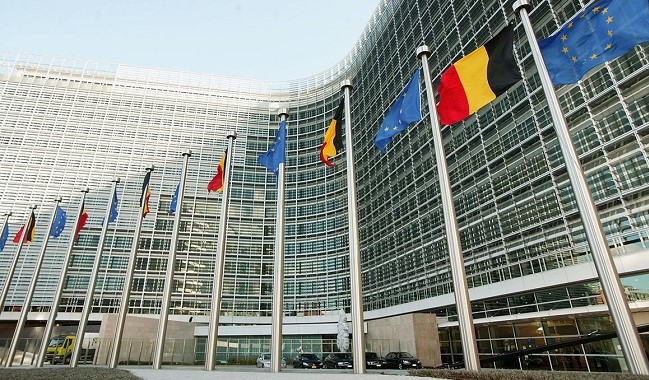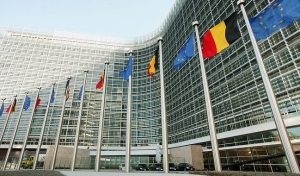 Swedish Energy Minister, Ebba Busch, said on Tuesday, March 28, 2023.
The decision had been delayed by several weeks after German Transport Minister, Volker Wissing, voiced last-minute opposition to a draft bill which could have banned the registration of all new cars and vehicles with internal combustion engines.
Brussels and Berlin eventually reached a compromise over the weekend under which new vehicles with such engines can be registered in the EU after 2035 if they run on climate-neutral e-fuels, as they are known.
The European Parliament can object to Tuesday's agreement in the coming weeks.
The use of e-fuels, which can be produced from water and carbon dioxide extracted from the air using renewable power, in road traffic is highly controversial.