The EPI Foundation on Tuesday, September 14, 2021, announced a new strategy to address human-elephant conflict (HEC), which is emerging as the greatest threat to the survival of Africa's elephants.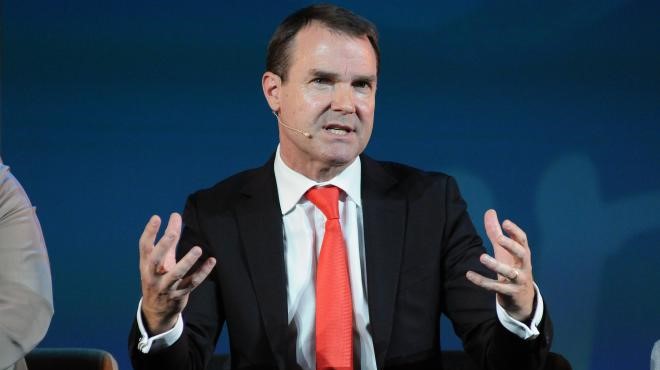 Greta Iori, leader of the Foundation's HEC Team, said: "Our strategy aims to tackle both the causes and consequences of one of the most complex challenges for elephants and people on the African continent."
The EPI Foundation's HEC Strategy identifies three interconnected priorities to mitigate and prevent human elephant conflict: fostering high-level dialogue, enabling local solutions and amplifying African voices.
"By implementing this 10-year strategy," said Greta Iori, "we can help build a more just reality for people living alongside elephants. We can make a distinctive contribution by articulating and amplifying the voices and proposed solutions of those who face HEC every day right across the continent and engage with interested stakeholders worldwide."
John Scanlon, CEO of the EPI Foundation, said: "The priorities in our Strategy reflect the EPI Foundation's unique strengths; its longstanding and deep engagement with African leadership, its vast network of connections and implementation partners across the conservation world, and its ability to serve as a global and regional platform for amplifying and putting African voices first."
The EPI Foundation is the secretariat of the EPI, an alliance of 21 African countries dedicated to the conservation of their elephants. Most of Africa's remaining 400,000 elephants are in EPI countries, which are Anglophone, Francophone, and Lusophone.
A complete version of the Strategy is available here (also available in French and Portuguese).
To mark the launch of the Strategy, the EPI Foundation will on September 21 host an online Special Event on human-elephant conflict, involving eminent African leaders and government ministers.