The 600-metre annual desert encroachment into human habitat in the northern part of Nigeria is alarming and should be halted.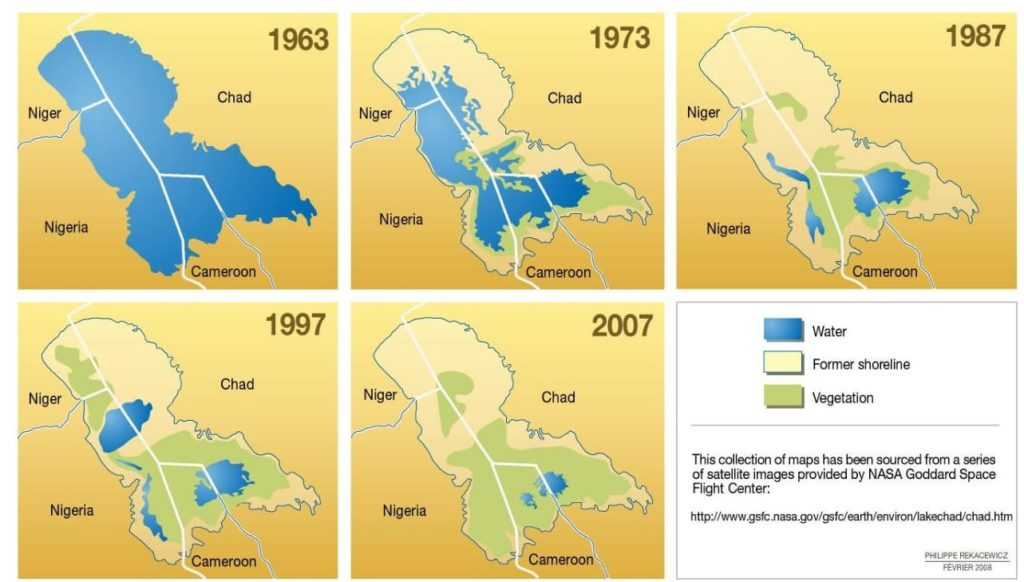 A duo of environmentalists, who made the submission in Lagos on Wednesday, March 11, 2020 during a discussion on desertification and its social-economic impact, said that halting the tide with afforestation would assist in quelling communal crises.
Mr Solomon Adefolu, Lead Climate Manager with the Nigerian Conservation Foundation (NCF), said that, with the subsisting desertification trend every two years, desertification gains one kilometre of human habitat.
Adefolu, who described the situation as catastrophic, blamed it on the shrinking of the Lake Chad that supplies water to over six million Nigerians that live in the area with other Africans in the Sahel region.
"Like Israel, Libia and Egypt, we need to turn the misfortune of the shrinking Lake Chad to fortune by embarking on afforestation and irrigation to reclaim the vast area being taken over by drought.
"As humans, we have the power to upturn negative natural occurrences that pose threat to life and make the environment better.
"If we should continue to stand aloof in the next 10 years, half of the place we know as north east and north west will be desert.
"We are to subject nature to our comfort and not the reverse we ought to muster the will to do it this time by joining hands in tree planting and stop logging anywhere in the country," he said.
Mr Adedamola Ogunsesan, the Project Manager, Lekki Conservation Centre (LCC), said that 26,000 kilometres reduction of the Lake Chad had resulted in south-ward migration of herders in search of pasture.
Ogunsesan regretted the avoidable friction between herders and farmers that nearly polarised the country and its attendant loss of lives, saying that what was needed was political will of state actors to arrest the situation.
According to him, the government needs to channel resources toward achieving this desert reclamation goal and monitor its implementation to avoid resources diversion.
He said that the nation's population was increasing geometrically therefore no part of the nation's habitat should be left fallow for people to have a place to live.
Sultan Sa-ad Abubakar, the Sultan of Sokoto, had called on the Federal Government to put a stop to the shrinking of the Lake Chad and halt desertification in the region.
By Uchenna Eletuo