Environmental Action Germany (DUH) has filed a lawsuit against the planned construction of an import terminal for liquefied natural gas (LNG) off the Baltic Sea island of Rügen.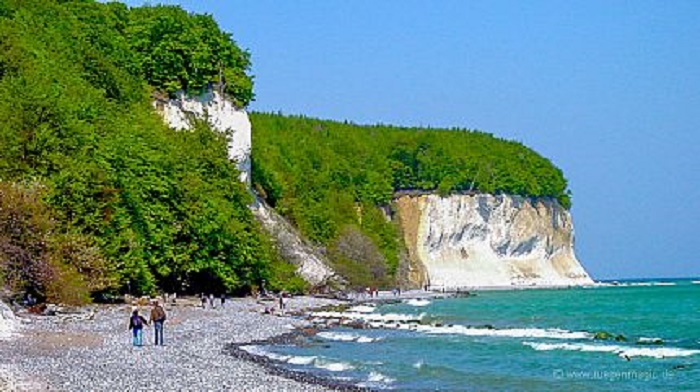 The legal action specifically refers to the approval of an approximately 38-kilometre-long connecting line from the mainland coastal town of Lubmin to Rügen.
In a statement on Tuesday, March 7, 2023, the organisation argued that construction of the pipeline would be "a huge threat" to tourism on the island as well as to the Baltic Sea and surrounding protected areas.
It also said the project threatens sea fowl, called the plans "oversized" and criticised the approval process as "inadequate."
Two platforms are to be built in the Baltic Sea off Sellin in the south-east of Rügen, on which floating liquefied natural gas terminals are to be moored.
A new LNG terminal was opened in Lubmin in mid-January.
The planned project would be the second in the region.
Energy giant RWE is to implement the project off Rügen on behalf of Germany's federal government.
It is part of Berlin's efforts to wean the country off Russian energy imports and diversify energy sources.