An environmentalist, Mr Johnson Abang, has called on the citizens to ensure proper sanitation of toilets before to prevent them from contracting toilet infections.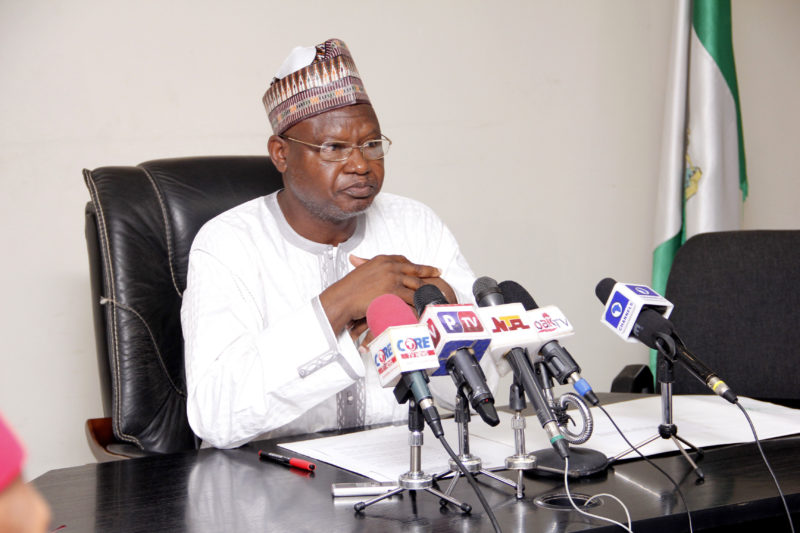 Abang, an Environmental Health Officer in Odukpani Local Government Council, Cross River State, gave the advice in an interview with News Agency of Nigeria (NAN) in Abuja.
He gave the advice while speaking on the sidelines of an event organised to mark the 2017 World Toilet Day which was celebrated on Nov. 19.
Abang said that the call became imperative because of the need to raise public awareness on how to tackle issues surrounding toilet sanitation.
He said that human waste, if not well-managed, could turn out to be causative agents of some air-borne and killer diseases, which can spread and trigger serious epidemics.
Abang said: "To achieve a healthy society, we must engage in regular sanitation and proper management of toilets and human waste.
"Toilets play a crucial role in creating a strong economy, a vital role in improving the people's health and protecting their safety and dignity.
"Proper sanitation of toilets before use will facilitate efforts to keep people away from catching diseases that can impact negatively on their livelihoods.
"Toilet sanitation entails the proper treatment and disposal of human waste in a safe and sustainable way."
Abang stressed that inadequate toilet facilities had engendered open defecation and poor sanitation practices in many communities.
He also said that human waste should always be channelled to sealed pits or sewage tanks to prevent people from having contact with it and getting infected.
NAN reports that the theme of this year's World Toilet Day is "Wastewater'' and it seeks to create global awareness on the dangers of poor toilet sanitation.
By Fortune Abang