An environmentalist, Ms Gloria Bulus, has called for the reduction of domestic waste, saying it triggers negative climate change effects on the environment.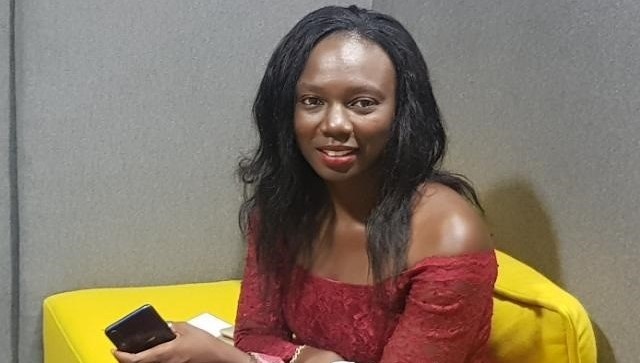 Bulus, the founder of the Bridge-that-Gap initiative, an NGO, made the call in an interview with the News Agency of Nigeria (NAN) on Tuesday, August 18, 2020 in Lagos.
The environmentalist said the increase in domestic waste generation had resulted in the increasing rise of greenhouse gases into the environment.
She harped on the need to imbibe a culture of waste reduction to curb its negative effects on climate change situation.
"Waste generally contributes directly to climate change effects by adding carbon-based particles into the air, which result to warmer air, thereby creating a disastrous greenhouse effect.
"Excess waste is known to create carbon dioxide and methane gas, methane is created when there is no air present while carbon dioxide is the natural product when anything rots in air.
"Both carbon dioxide and methane are greenhouse gases, which contribute to global warming and climate change.
"Generally, to reduce domestic wastes, we must cut down on generation of such waste -reduce food waste, paper or plastic waste.
"In our homes, we can use reusable rags and clothes for cleaning, we must say no to bottled water, consider food with little or no packaging, especially those in plastic packaging and use reusable cutlery and storage containers.
"One of the biggest things we can do to reduce our wastes is to simply stop buying so many items that you do not need or will be wasted,'' she said.
Bulus called for the sensitisation of Nigerians on the need to practice sustainable lifestyles and the use of eco-friendly products.
She further called for the ban of single-use plastics and laws to punish defaulters.
"We have to build a culture of bringing our own reusable shopping bag when going to the market or buying stuffs, we can also buy things in bulk.
"Nigerians need to be encouraged to live more sustainability through sensitisation, enlightenment, which will create a behavioural change in them by embedding the culture of adapting to eco-friendly practices that will reduce waste generation.
"Laws and regulations with strict enforcement can go a long way in ensuring waste reduction.
"The adoption of single-use plastic is feasible, Nigerians can adhere to the ban of single-use plastics if strict compliance is put in place through laws and regulations with penalties for defaulters, sensitisation and awareness should also be taken seriously.
"The government must come to an agreement with companies or manufacturers that produce plastics and ensure their transition to a plastic-free production or other alternatives and also put down done regulations on the manufacturers," the environmentalist said.
By Mercy Omoike