The National Environmental Standards and Regulations Enforcement Agency (NESREA) says lack of public awareness is responsible for the growing environmental abuse in the country.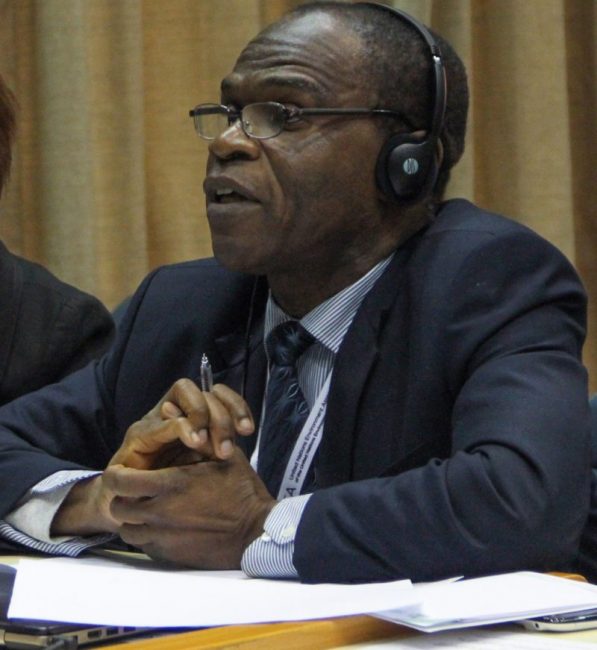 Mr Wuave Daniel, the Gombe State Coordinator of NESREA, said this on Tuesday, July 3, 2018 in an interview with News Agency of Nigeria (NAN) in Gombe, the state capital.
Daniel said that the residents of Gombe State, for instance, were not aware of the dangers of environmental pollution, adding that the ignorance was largely responsible for their abuse of the environment.
"It is not the sole responsibility of government to maintain the environment. Everyone, especially consumers, has specific roles to play in efforts to have an environment that is free of plastics and water sachets.
"Most people are not aware of the consequences of dumping plastics and waste in drainage channels and on streets; probably, if they know these, they would act differently. This is because the effect of the pollution is suffered by all.
"Today our environment is crying. Trees are felled indiscriminately; plastics and water sachets are dumped in our drainages, while many people throw their waste into gutters. All these indicate the level of ignorance on the part of the citizens.
"People still think it is the sole responsibility of government to ensure a clean and safe environment for all. In spite of the government's waste management efforts, citizens continue to dump their garbage in drainages.
"The effect of their actions goes beyond the unhygienic state of our environment. It has led to increased flooding and contamination of our streams and rivers,'' he said.
Daniel said that NESREA had been sensitising the citizens to the consequences of all forms of environmental abuse.
He urged Nigerians to pay more attention to their environment so as to minimise the risks of flooding and contamination of streams and rivers.
By Uwumarogie Peter