The International Fund for Agricultural Development (IFAD) Value Chain Development Programme (VCDP) has urged farmers in the country to adopt effective communication and knowledge sharing strategy to enhance productivity.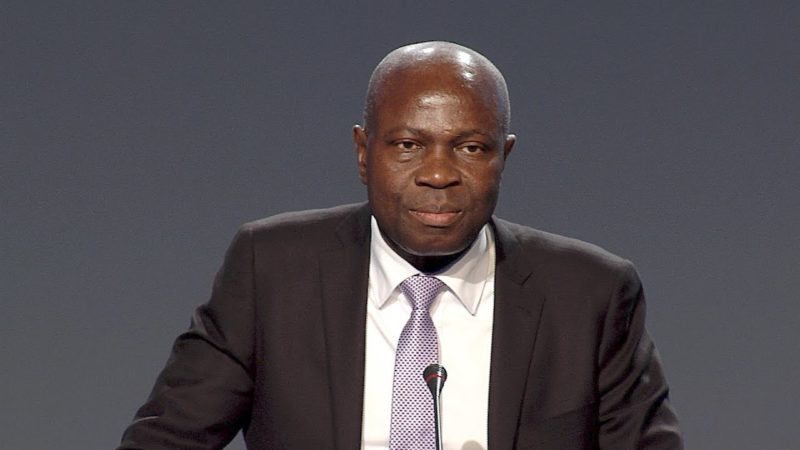 Mr Emmanuel Aguncha, the State Programme Coordinator (SPC) of VCDP in Anambra State, made the call during a workshop organised for lead farmers, processors and marketers in Awka, the state capital, on Wednesday, December 6, 2017.
The coordinator urged farmers to exchange information and ideas on farming skills and new technologies in agriculture, adding that it would help in maximising productivity.
"Knowledge is power. If you are well informed, there is nothing you cannot achieve. An information or knowledge not shared is useless.
"If a farmer is doing well based on a technology or system adopted, it is imperative for such farmer to share his experience using our various communication channels for the benefit of others."
He said the intervention of VCDP in the state had helped to boost rice and cassava production through the transfer of technologies and certified seeds as against the use of grains.
He noted that since the VCDP intervention, farmers yields had increased from one to two tons to seven or eight tons of rice per hectare.
"Same in cassava; farmers, who hitherto recorded between six to 10 tonnes now record as high as 29 to 35 tonnes," the coordinator said.
Aguncha explained that the communication and knowledge management workshop for farmers and other stakeholders was aimed at scaling up their performance as well as implementing VCDP activities.
In a lecture, a media consultant, Mr Obinabo Nezianya, stressed the need for stakeholders in the agriculture sector to adopt effective means of communication in solving challenges.
Nezianya spoke on "The Importance of effective communication and knowledge sharing in an organisation".
Responding on behalf of the participants, Mr Peter Emeka, the Chairman, Multipurpose Cooperative Society, Omor, in Ayamelum Local Government Area of the state, commended VCDP for organising the workshop.
Emeka said it would further encourage farmers, processors and marketers to forge a common front in boosting rice and cassava production in the state.
The News Agency of Nigeria (NAN) reports that IFAD-VCDP programme focuses on developing agricultural markets and increasing market access for smallholder farmers and small to medium-scale agro-processors.
The programme also targets increasing the volume and quality of marketable produce, especially rice and cassava by strengthening farmers' organisations as well as supporting smallholder production.
By Peter Okolie