The Abuja chapter of the Nigerian Institution of Environmental Engineers has urged strong collaboration among relevant stakeholders to promote ecosystem restoration as well as preserving and enhancing the environment for a sustainable future.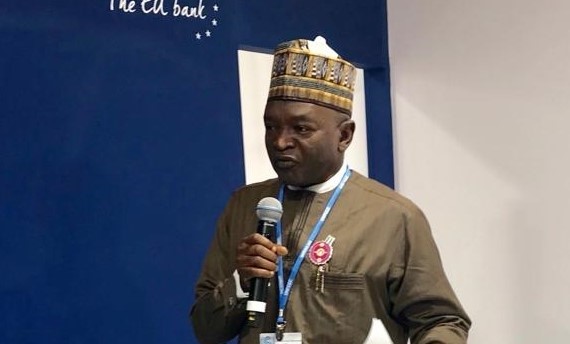 The institution made the call in a report, titled, "Ecosystem Restoration" issued by its Abuja Chapter Chairman, Mrs Lynda Elesa, on Wednesday, June 23, 2021 in Abuja.
The report said that the collaboration would enhance livelihoods, counteract catastrophic climate change and stop collapse of biodiversity.
It underlined a strong synergy between relevant stakeholders such as the National Space Research and Development Agency (NASRDA), the Nigerian Meteorological Agency (NiMet), and Ministry of Environment, among others.
According to the report, it is common knowledge that human, economic and business health depend on nature which provides food, materials, water, energy, and climate regulation, among others.
"Our climate is in serious trouble; which we all are as well aware. Nature and biodiversity are in serious and accelerating decline.
"Humanity's toxic trajectory of pollution and waste is growing and the burden of the environmental decline is felt by all especially the poor and the vulnerable.
"Hence it is important to note that if nothing is done the future generations will suffer even more.
"We need to power ourselves and the best way to make it work better is through strong collaboration among the relevant stakeholders,'' it said.
The report also emphasised the need to have environmental data driven actions for ecosystem restoration, adding that data leads to knowledge while information leads to understanding and wisdom, in decision making.
"The effort will enable determined current position, set target to reach destination capture and communicate trend, identify obstacle, help decision making as well as effective and efficient utilisation of resources to achieve the desired goal.
"As engineers, we must promote emerging green and climate restoration technologies and innovative thinking, natural processes and cleanups that can restore the world's ecosystems,'' the report said.
The report, however, encouraged Nigerians to engage in massive behavioural change campaigns as wells as clean-up exercise, adding that such concerted action would help to restore the planet.
By Vivian Emoni