Malam Mele Kyari, Group Chief Executive Officer, Nigerian National Petroleum Company Ltd., says energy demand in Africa is expected to increase between 30 per cent to 35 per cent in the next 20 years.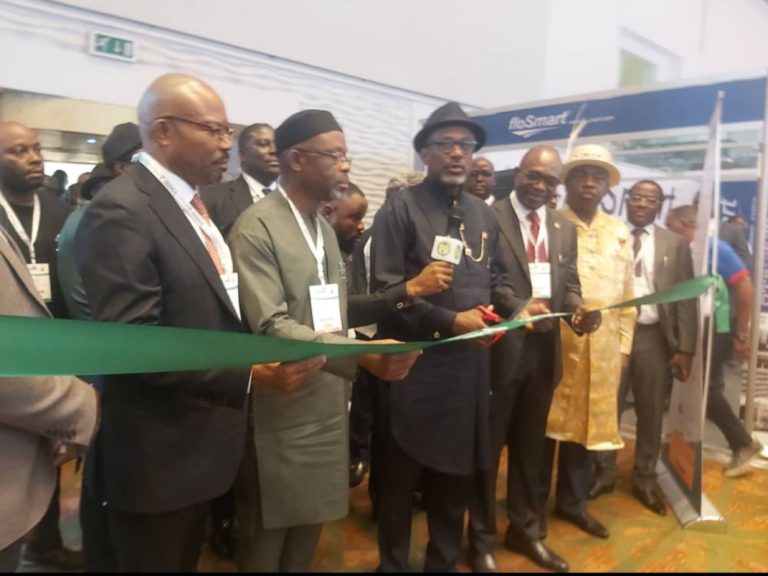 Kyari said this at the seventh edition of Sub-Saharan Africa International Petroleum Exhibition and Conference (SAIPEC) on Tuesday, February 14, 2023, in Lagos.
According to him, the increase will support the projected increase in population and industrialisation.
The conference was organised by the Petroleum Technology Association of Nigeria (PETAN).
The conference has its theme as "Harnessing a Sustainable African Energy Industry through Partnerships".
Kyari, who was represented by Mr Adokiye Tombomieye, Executive Vice President (Upstream), NNPCL, said that the conference came at a time when the Nigerian oil and gas industry was experiencing a significant transformation, following the passage of the Petroleum Industry Act (PIA 2021).
The NNPCL helmsman said the need for partnership was more reinforced as more African countries continue to make hydrocarbon discoveries.
"We should collaborate and share knowledge and help each other in critical areas, including technology, exploration and production, research and development, technical expertise and human capacity development to spread the wealth within the continent.
"This would in no small measure assist in achieving energy independence and also aid the transition to cleaner energy sources such as gas to sustain the region.
"This presents an enormous opportunity for us to form partnerships across the continent and build a sustainable future," he said.
Kyari said that the Act had provided role clarity in governance, rule-based administration, attractive and flexible fiscal terms and direct benefits for the host communities.
According to him, all these are targeted at creating enablers for investor confidence in the Nigerian oil and gas sector, where ample opportunities exist.
"Ironically, our restructuring is happening at a time when the Energy transition discussion is gaining momentum, and major fund providers for petroleum upstream investment are now activists and anti-fossil fuel.
"As I have always canvassed, decreasing investments in hydrocarbon ventures cannot guarantee global energy security in the near future.
"Rather, an inclusive policy that guarantees access to finance and low-carbon technologies are key to sustaining global energy security and equitable growth," he added.
He said that Nigeria needs to capitalise on the advancements made in the industry to meet its energy demand, being geographically situated in the sub-African region and as a leader in the oil and gas industry in sub-Saharan Africa.
Kyari said the country also needs to guarantee energy supply, expand its economies and overall, build a sustainable future for millions of people beyond its shores.
"At NNPC Limited, we understand the importance of partnerships in achieving a sustainable energy industry in Africa.
By Yusuf Yunus