Self-styled Special One, José Mourinho, has lambasted Manchester United's relentless schedule as the team will have to play three games in the space of seven days.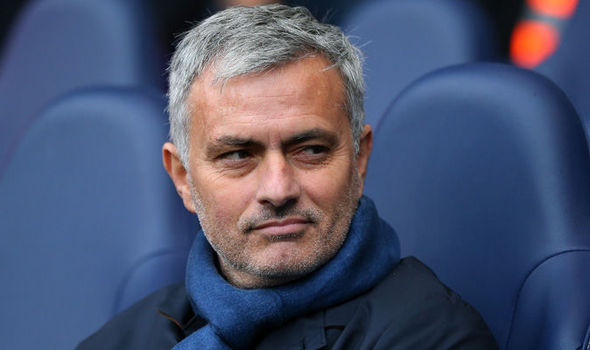 With injuries ravaging his club, the Manchester United manager could not but say, "We have lots of enemies (fixture schedule). Normally the enemies should be Rostov but we have a lot of enemies. It's difficult to play Monday with 10 men. It's difficult to play now at 12 O'clock on Sunday (Middlesbrough)."
He made the observation after an hamstring injury hit Paul Pogba, a blow to the head of Daley Blind and fatigue taking the better of Marcos Rogo in their second-leg match of the round of 16 of Europa League at Old Trafford on Thursday, March 16, 2017.
Juan Mata's second-half goal gave Manchester United a 1-0 victory over Rostov and a 2-1 win on aggregate in the Europa League quarter-final decider.
Mourinho says: "We were afraid of extra time. It was a difficult game. A lot of people might say we should have scored more goals. But a lot of things are going against us. The boys are amazing. We will probably lose the game on Sunday. Fatigue has a price," he concluded.
Mourinho has won each of his past eight European home games (Chelsea 3, Man Utd 5), with his teams scoring 21 goals and conceding just two.
In fact, Mourinho has not lost a home game in European competition since the 3-1 semi-final second-leg loss to Athletico Madrid in April 2014 (won 10, drew 2).
The Red Devils are now unbeaten in their past European matches at home including qualifier, won 13, drew 3, losing in March 2013 to Real Madrid.
Meanwhile, the quarter-finals draws held on Friday, March 17 2017 saw Manchester United facing Anderlecht from Belgium, while French side Lyon play Besiktas, Dutch giants Ajax meet German team Schalke, and Celta Vigo face Belgium's Gent.
The first leg matches are set to take place on Thursday, April 13 and the return games a week later.
By Felix Simire