Amalgam is a dental filling material that is 50% mercury, a neurotoxin and pollutant. This week, BAN Toxics, a Philippines-based not-for-profit, marks an historic milestone in the effort to protect children from amalgam's mercury: the one-year anniversary of winning the Children's Amendment to the Minamata Convention on Mercury.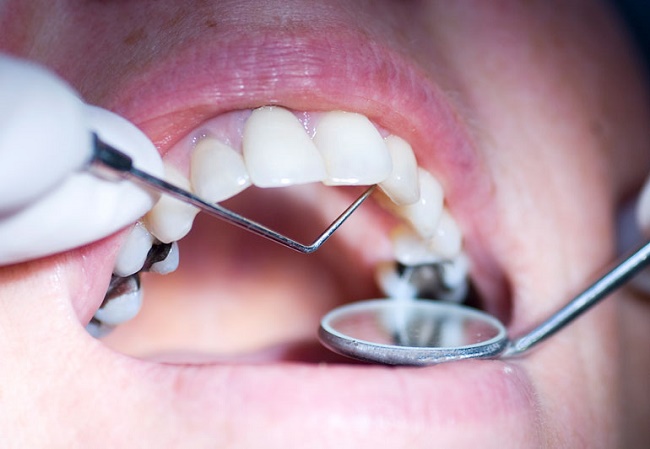 On March 25, 2022, more than 100 governments including the Philippines decided unanimously to call for the end of amalgam use in children and pregnant and breastfeeding women. The Philippines, in particular, has enacted a number of policies consistent with the Amendment.
The Parties to the Minamata Convention have decided unanimously to amend the international treaty to…
"…. Exclude or not allow, by taking measures as appropriate, or recommend against the use of dental amalgam for the dental treatment of deciduous teeth [baby teeth], of patients under 15 years and of pregnant and breastfeeding women…. "
The amendment represents a worldwide consensus that dental amalgam is not safe for children and other vulnerable populations – it is not safe in their mouths and it is not safe in their environment.
"BAN Toxics commends the government's efforts to protect the Filipino citizens through forward-thinking policies. In 2020, the Philippine government signed the Department of Health Administrative Order (DAO) No. 2020-0020, phasing out the use of mercury in dental restorative procedures. This was followed by the Food and Drug Administration (FDA) Memorandum Circular 2022-03 which prohibited the use of mercury-containing devices within dental institutions.
"Both policies are consistent with the provisions of the Revised Chemical Control Order for Mercury and Mercury Compounds issued by the Environmental Management Bureau which phases out mercury-containing devices by 2022," said Jam Lorenzo, Policy & Research Specialist, BAN Toxics.
Entering into legal force on September 28, 2023, the Children's Amendment will protect children from exposure to toxic dental mercury, prevent amalgam's mercury from polluting our environment, and improve oral health by preserving tooth structure that must be removed to insert amalgam fillings.
To help implement the Children's Amendment, BAN Toxics and the World Alliance for Mercury-Free Dentistry partners on the ground in countries across the globe have been:
Conducting research and preparing toolkits of information and resources to assist countries in decision-making;
Contacting and meeting with government officials, dental industry representatives, and other relevant stakeholders; and,
Working to end amalgam use in children, pregnant women, and breastfeeding women through advocacy campaigns and the promotion of safer alternatives.
"As we celebrate the first anniversary of the landmark Children's Amendment, BAN Toxics calls for the end of all mercury amalgam use in children.
"We will continue to advocate for mercury-free dentistry in and outside of the Philippines. Our children deserve a toxics-free future, and this is amplified in our call to stop the manufacture, trade, and use of dental amalgam and the promotion of safer and more accessible alternatives," the group added.