The Elephant Protection Initiative (EPI) congratulates the government of Angola and African Parks, a non-profit conservation organisation, on the signing of a management agreement for Iona National Park.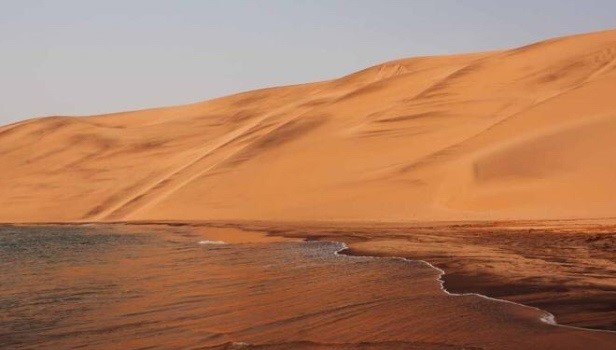 The co-management agreement – believed to be the first of its kind in Angola – aims to ensure the long-term protection of one of the country's most pristine areas. Iona is a desert landscape of more than 15,000 square km, stretching from the Atlantic coastline across plains and mountains.
Angola is an EPI member state.
The signature of the agreement is said to be the latest example of innovation by the Ministry of the Environment (MINAMB) and the National Institute for Biodiversity and Protected Areas (INBAC) in addressing biodiversity challenges.
African Parks is a conservation partner of the EPI, even as Iona is regarded as a new addition to African Parks' management portfolio, which now includes 17 parks in 11 countries.
Angola was home to an estimated 70,000 elephants in the mid-1970s, but there was a drastic decline during the long civil war. The Angolan authorities are determined to nurture and protect the country's precious biodiversity, said the EPI Foundation, which is working to support the country in this vital effort.