Eko Atlantic City, which is being constructed adjacent Victoria Island in Lagos, has played host to the top 50 brands in Nigeria 2018 as the companies were hosted at an unveiling ceremony at the Eko Atlantic City Sales Office.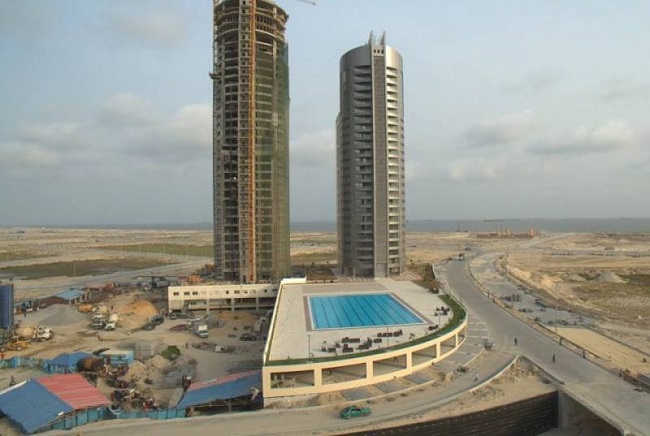 Host, Mr. Ronald Chagoury Jr., Vice Chairman, South Energyx Nigeria Limited, said, "We are happy to be hosting the top 50 brands in Nigeria at Eko Atlantic City. The City is the first of its kind in sub-Saharan Africa, providing modern and efficient facilities to Africans and the global community for business, entertainment and leisure activities.
"Eko Atlantic City is being built to become the Financial Hub of Africa and as such we are keen to showcase the business, social, recreational and tourist potential of Eko Atlantic to these top brands."
On his part, Chief Executive Officer, Top 50 Brands Nigeria, Taiwo Oluboyede, said, "We are glad to have Eko Atlantic host this year's event, not only because Eko Atlantic is a top Nigerian brand but because it exemplifies the kind of innovative, resilient and forward-thinking brand that this initiative promotes. We were also confident that the brands will have a good experience touring the beauty that is Eko Atlantic City."
Top 50 Brands Nigeria is a concept that recognises brands that have weathered economic storms to continue living up to their brand promise to consumers. This year's qualifying brands were determined through a tool known as "Brand Strength Measurement" which evaluates a brand's assets from the consumer point of view, the brand's strength, weakness and its ability to deliver on promise to customers.