Ekiti State Government says it is ready to rejuvenate its forest reserves across the 16 local government areas of the state by planting of one million trees toward aggressive afforestation.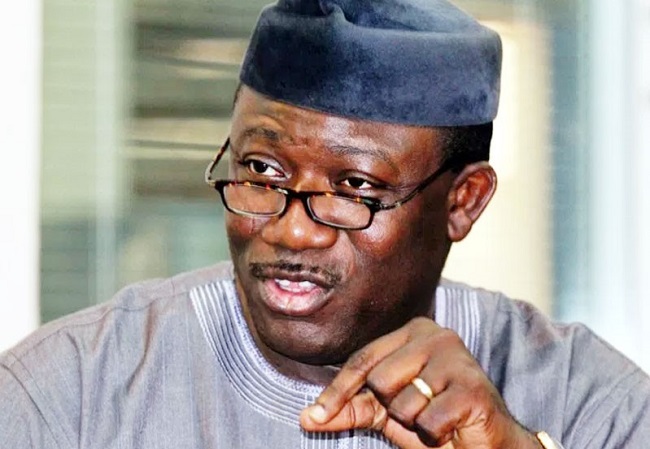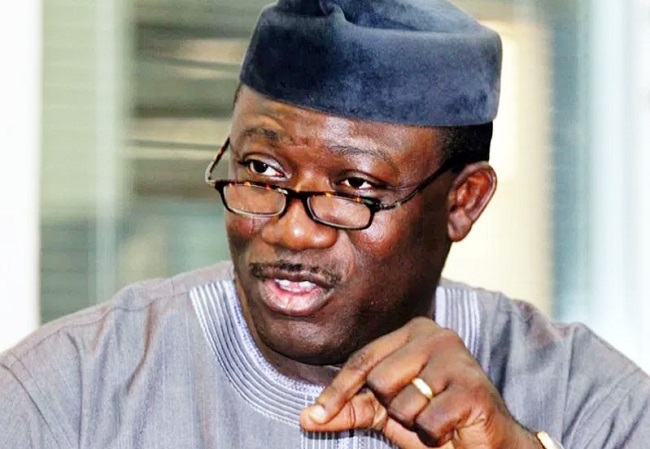 The Commissioner for Environment and Natural Resources, Mr Gbenga Agbeyo, made this known to the News Agency of Nigeria (NAN) in Ado Ekiti, the state capital.
Agbeyo, who decried the current situation of the various forest reserves in the state, said most of them had been devastated and seriously depleted.
He stressed the need to quickly embrace aggressive forest regeneration through planting of trees to prevent the reserves from going into extinction anytime soon.
He said that government was targeting one million trees of different species to be erected in the forest reserves across the state to correct the anomaly.
To speed up the project, the commissioner said that a total of 30,000 seeds of trees were currently under nursery and would be distributed to the reserves as soon as they were mature for planting to revive and strengthen forestry management.
He said that part of the seedlings would be distributed to the Timber Traders Association, Tree Growers Association, schools and interested individuals would be encouraged to join the crusade.
Condemning indiscriminate felling of trees in the state, Agbeyo warned people to henceforth desist from the act, saying anyone caught would be treated as economic and environment saboteurs.
He urged people to rather inculcate the idea of planting more trees as replacement for those already felled illegally for future purpose.
He also called on all stakeholders in the forestry management to support government in the regeneration agenda to return the state to its past glory and put the industry on the right track to boost the economy of the state and save the environment.