In line with its new project focused on boosting the quantity and quality of environmental coverage in Asia and the Pacific region, the US-based Earth Journalism Network (EJN) is expanding into more areas across the territory.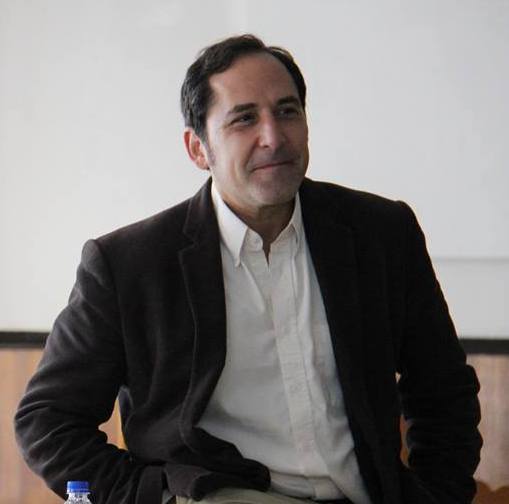 Supported by the Swedish International Development Cooperation Agency (SIDA), EJN is scaling up with the addition of five new staff members onto its team. They include:
Imelda V. Abaño (Content Coordinator for the Philippines and Pacific)
Stefano Wrobleski (GeoJournalism Consultant and a data journalist at InfoAmazonia)
Geoffrey Smith (Content Coordinator for Fiji and the Pacific)
Surachart (Tob) Somma (Information Officer)
Ben Kedoga (Content Coordinator for Papua New Guinea and the Pacific)
Similarly, the organisation has unveiled fresh grant opportunities in the bid to boost environment reporting.
For instance, the Bay of Bengal Organisational Grants are available to support the creation, growth, and capacity building of media and other development or educational organisations in the region, that aim to improve the quantity and quality of information about climate change, and access to this information by groups such as women and youth that are most vulnerable to its impacts.
Also, the EJN is inviting journalists to apply to report in 2018 from both the Global Climate Action Summit in San Francisco and the UN Climate Negotiations in Katowice, Poland in December. The body says that, due to ongoing technical issues with its registration form, application has been moved to an external server and extended the deadline May 4, 2018 at 5pm EDT.
The EJN Asia-Pacific project had earlier announced two competitive grant opportunities in the beginning of the year and received a total of 77 applications for media grants and 79 for story grants with good representation across the region. Selection of grantees has however been completed.
In March 2018, the EJN Asia-Pacific held its first Training of Trainers/Managers in the coastal region of Rayong, Thailand. The five-day training, discloses the EJN, brought together 24 leaders of environmental journalist networks in the region, journalists and project team members to discuss the needs and challenges faced by environmental journalists, the main environmental threats in different countries and sub-regions, and the priorities for the project.
James Fahn, Executive Director of EJN, says: "Sunday, April 22, 2018 is Earth day and, as we reflect on global challenges like climate change, the value of accurate, thoughtful, and local environmental coverage is clear. Internews' Earth Journalism Network (EJN) works with thousands of journalists worldwide to support this kind of reporting."