Egypt's climate chief negotiator, Amb. Mohamed Nasr, said there is non-delivery and potential backsliding in finance pledges for climate change by developed countries.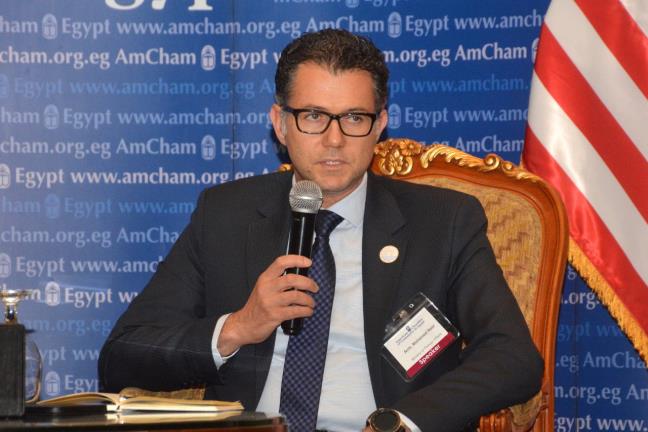 Nasr made the remarks during a virtual press conference on the preparations of the 27th Conference of the Parties of the United Nations Framework Convention on Climate Change (COP27) that will be hosted by Egypt in November 2022.
Nasr said the developed countries have consistently failed to meet their pledge to provide $100 billion a year in climate finance to developing countries since the Copenhagen Climate Change Conference in 2009.
There is backsliding and non-delivery of pledges, said Nasr, who is also director of the Environment, Climate and Sustainable Development Department at the Egyptian Ministry of Foreign Affairs.
The parties "enjoy" going into a process of planning, but nothing is happening on the ground, he added.
He noted that future generations will most probably pay the price for the current non-delivery of pledges.
"If you look at the climate finance pledges, they are minimal compared to what is being mobilised for other causes," Nasr said.
Egypt, the host country, hopes that the current global geopolitical scene will not find its way into the COP27 negotiations, the Egyptian official affirmed.
In 2009, developed countries committed to "jointly mobilise $100 billion annually in climate finance" to support developing nations by 2023, three years later than originally planned.