The Edo State Government says it will partner landlords in Benin City, the state capital, on its greenery project as part of its efforts on environmental sustainability.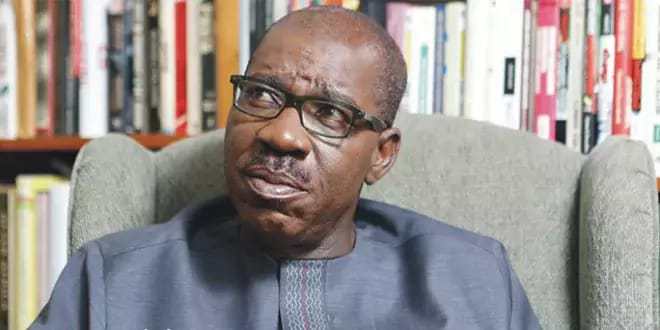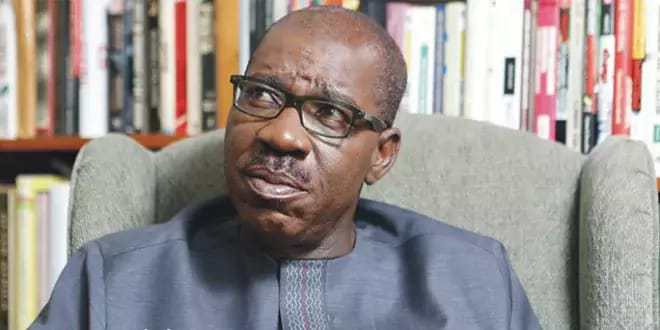 Commissioner for Environment and Sustainability, Dame Omoua Alonge Oni-Okpaku, said this while speaking with journalists on Friday, August 17, 2018 in Benin.
She said that the project would be driven on a social and behavioural change template aimed at encouraging landlords in the city to plant and maintain trees in front of their houses.
She said: "There is a big drive at enhancing the beauty of our state. We are looking at parks and gardens.
"We are also looking at building what the old Edo should look like in a modern form.
"Governor Godwin Obaseki's drive is to create a beautiful Edo, a state where people can encounter with tradition and have a feel of it in the 21st century.
"We are looking at building up our parks, the ring road, and intend to get our landscaping right.
"In the greenery project, we will commence an awareness campaign to appeal to people to plant flowers in front of their houses," she said.
The commissioner said that the state government would support the people in achieving the greenery project.
According to her, if everybody does their bit, it will become easier for the government to work on areas that are not owned by individuals.
Oni-Okpaku said that the state government would roll out a clean-up initiative, noting that the state government was planning to acquire and distribute dustbins in vehicles for the control and collection of plastic wastes.
By Kevin Okunzuwa