The Governor of Edo State, Mr Godwin Obaseki, has constituted a taskforce to halt the destruction of forest reserves in the state.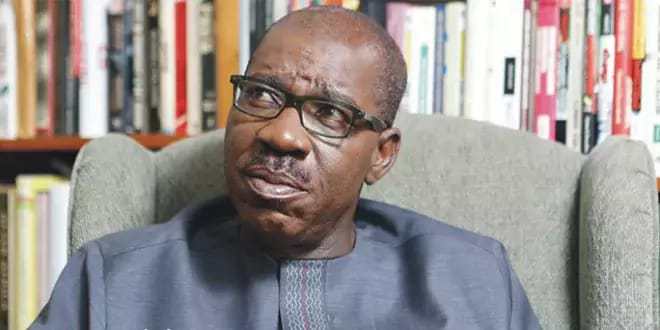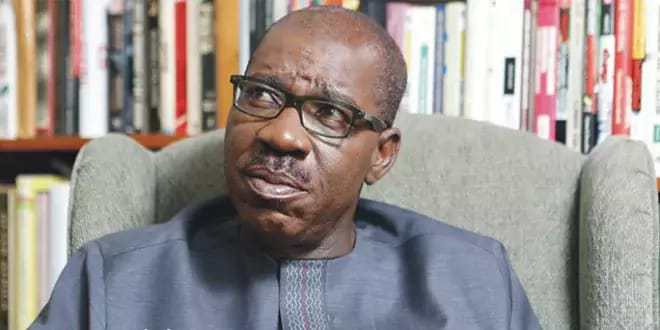 Obaseki announced in Benin, the state capital, on Thursday, July 26, 2018 that the constitution of the taskforce was to find an immediate end to the alarming rate of depletion of the state's forest resources.
According to him, the integrity of forests in Edo has been compromised with unscrupulous people tying down the state's public wealth.
"Illegal logging is rife and much of it takes place at night with the bio-diversity being destroyed. These practices have exposed us to harsh effects of climate change and global warming."
The governor explained that the constitution of the team demonstrated the commitment of his administration toward enthroning best practices in forestry management.
He said that a forestry commission would also be set up to ensure sustainable protection of the forests.
"The threat posed by climate change is real. We cannot leave our future to chance.
"We are already grappling with desertification in the north with the associated crisis and flooding, resulting from indiscriminate felling of trees.
"The taskforce will also guide the State Government on partnerships to ensure the protection and preservation of the reserves' diverse plants and animals,'' he said.
The taskforce is headed by the Secretary to the State Government, Mr Osarodion Ogie, and other members of the state's executive council.
By Kevin Okunzuwa