The Edo State Government says it has mapped out plans to lift regulations on waste management as part of the efforts to clean and check menace of flooding in major cities across the state.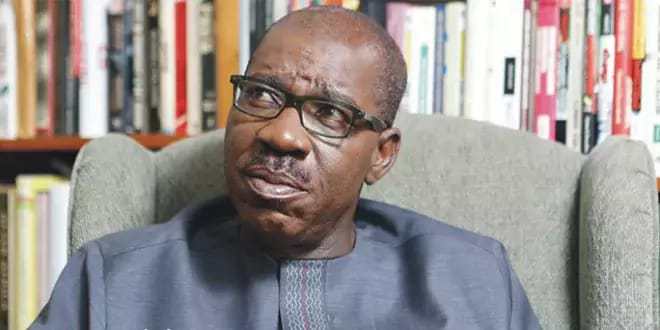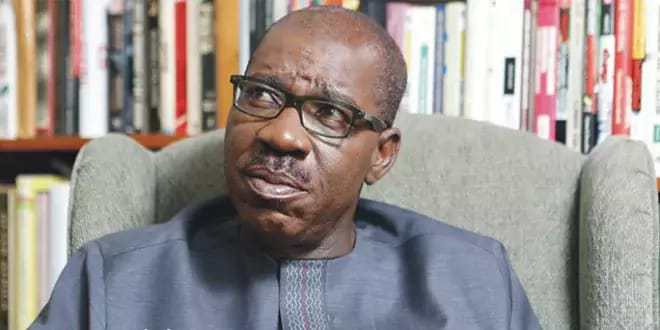 Mr Charles Inariagbe, General Manager of the State Waste Management Board, made this known at a press briefing on Tuesday, July 7, 2020 in Benin City, the state capital.
Inariagbe said the arrangement would help government to evacuate heaps of refuse in some parts of Benin and its environs, and as well avoid possible blockage of networks of drain or spread of diseases.
According to him, "we are trying to deregulate waste management to handle private dumping activities.
"We must first of all understand that waste management is a privately-driven business.
"We will regulate it to ensure that the whole business is done in accordance with the government's directives.
"We will liberalise dump sites management to ensure that private hands are allowed to come in. A lot of efforts is going on in that direction.
"People who have the capacity will apply to the government when they have a place they want to use.
"For now, it is still an idea, when it is fully conceptualised, there will be a call for expression of interest.
"It will be in different stages and setting up of recycling plants. The government will provide them the waste and they will do the recycling," he said.
Inariagbe said reusables would be taken away while the condemned ones would be taken back to the dump sites.
He noted that the board had held meetings with other key holders for plastic recycling, with a view to "have some buy-back-schemes, to take back the plastics from the system and rid the environment of plastics".
The general manager decried unwillingness by the citizens to pay for refuse evacuated, but rather preferred to bag and put them on the walkways under the cover of darkness.
"This is totally unacceptable and is not helping us. We frown at it and feel it is giving us a bad name as if that is how we are," he said.
Inariagbe urged citizens of the state not to see waste management as a government thing, but a collective responsibility.
"One thing is for the government to provide the enabling environment, another is for people to cooperate with the government," he said.
By Igbaugba Ehigimetor