Governor Godwin Obaseki of Edo State says the goal of his administration is to cultivate 100,000 hectares of oil palm plantation in the state within the next three years.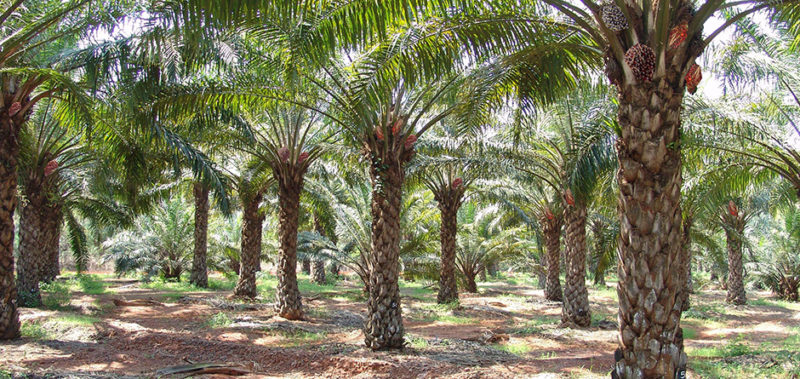 The governor said this on Thursday, November 9, 2017 when members of the Plantation Owners Forum of Nigeria (POFON) visited him in Benin City, the state capital.
He said that he intended to visit Indonesia and Malaysia, as part of efforts to revamp oil palm plantation in the state.
"We are very much endowed and we pride ourselves as one of the leading oil palm producing states in Nigeria, and investors are showing significant interest.
"Our oil palm production is significant in Ovia, Orhiomwon and Uhunwonde local government areas, and we clearly have in excess of 500,000 hectares of land available for oil palm cultivation.
"We have set up a committee that is currently reviewing the land allocation processes in the state and we will soon come up with decisions on how to address the issue of land grabbers,'' he said.
Speaking, Mr Emmanuel Ibru, the Chairman of POFON, said that the members of the association owned the vast majority of private oil palm and rubber plantations across the country.
He said that the association was formed to protect the existing investments of its members, while showcasing new investment opportunities to potential investors.
Ibru said that the visit was to enable the association to ascertain the availability and accessibility of lands for oil palm cultivation in the state, the land use charges as well as the security of existing and new investments.
By Joy Odigie