An ecologist, Mr Richard Inyamkume, has called on state governments to establish forest protection agencies to enforce the extant regulations on forest management in the country.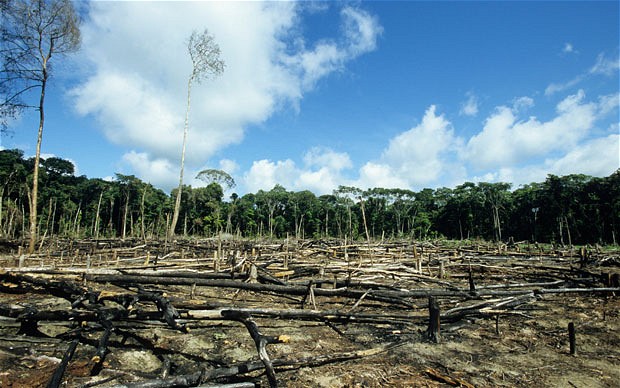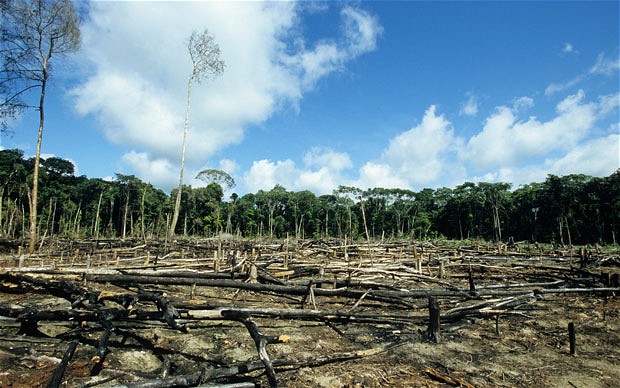 Inyamkume, who is Senior Programme Officer, Climate Change Mitigation and Adaptation Initiative (CCMAI), made the call in an interview with News Agency of Nigeria (NAN) in Abuja on Thursday, November 2, 2017.
He, however, underscored the need for the federal and state governments to engage relevant stakeholders to strengthen existing mechanisms for forest protection and management.
"Government needs to urgently call for a policy dialogue with all stakeholders to strengthen the mechanisms for forest protection and management.
"I think it's high time each state created a State Forest Protection Agency that will assist in enforcing specific guidelines on forest management.
"It is very sad that Nigeria is reported to have depleted its forest resources to below five per cent.
"This is against the recommended 25 per cent forest cover made by the Food and Agriculture Organisation (FAO) of the United Nations; this is embracing and regrettable," he said.
Inyamkume noted that Nigeria was a developing country with an increasing urban and rural population that depended directly or indirectly on forest resources.
"Yet, the government and its citizens seem to be unenthusiastic about the conservation and management of forest resources.
"Forest ecosystems have come to be seen as the most important component of the biosphere, especially now that the impact of climate change is becoming more severe on communities across the globe," he said.
Inyamkume said that if forests were properly managed, they had the potential of neutralising extreme atmospheric temperatures and purifying air.
According to him, good forest management will also support positive economic outcomes and create millions of jobs for citizens.
"In Nigeria, there are a substantial number of forest reserves which have been neglected by government.
"Some of the forests that have been uncared for have now become operational bases for criminals and terrorists.
"A notable example is the Sambisa forest (in Borno) that has become notorious because of terrorist activities in the North East,'' he said.
Inyamkume stressed the need for government to make national forests safer through purposeful policies and legislation that would protect the forests.
He said that this would address abuses, misuses, illicit exploitation and maltreatment of the forest reserves.
He urged Nigerians to sign up for the ongoing advocacy for forest conservation, while engaging in tree planting projects.
"State and local governments should be able to formulate a forest recovery strategy and implement it.
"We need to invest and reinvest in forestry. There should be in place a new set of forestry targets for each state in this country.
"By 2020, Nigeria should be able to boast of at least 10 per cent forest cover and redeem our national image in the global community," he said.
By Deji Abdulwahab