Against the backdrop of the official launch of the Sustainable Energy for All initiative (SE4ALL) a couple of months ago, the Federal Government of Nigeria, in collaboration with the United Nations Development Programme (UNDP), has stepped up action towards developing a National Action Plan that will lead to the realisation of the initiative.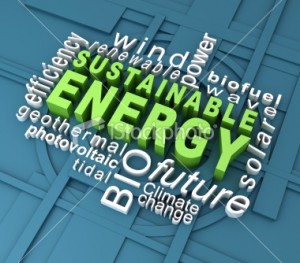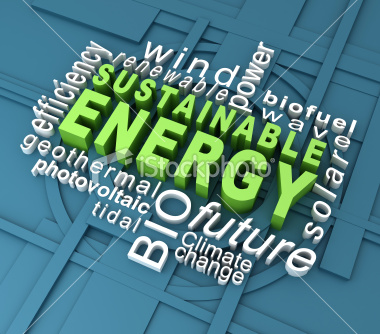 President Goodluck Jonathan had in August launched the SE4ALL, which is aimed at doubling the global rate of improvement in energy efficiency, ensure universal access to modern energy services and double the share of renewable energy in the global energy mix by the year 2030.
Essentially, each country is expected to undertake a Rapid Assessment and Gap Analysis on SE4ALL towards developing a National Action Plan on the initiative.
To this end, the Energy Commission of Nigeria (ECN) and the UNDP last Thursday in Abuja held a one-day stakeholders awareness and consultation on the SE4ALL, where the Report of Rapid Assessment and Gap Analysis on SE4ALL in Nigeria by UNDP consultants was presented and analysed.
While presenting the report, Huzi Mshelia, a UNDP consultant, said the report is focused and that whatever gaps identified would be incorporated into the final report.
He listed some of the identified gaps to include: policy, political and potential market risks, natural gas supply constraints, over dependence on oil and gas, funding risks, international cooperation, lack of adequate man power in the energy sector and energy governance, among others.
Mshelia said countries that have increased their energy access are experiencing increase in Gross Domestic Products (GDP).
Director- General of ECN, Prof. Abubakar Sambo, represented by Director of Energy Planning and Anaysis in the organisation, Joseph Ojosu, an engineer, submitted that renewable energy is inevitable as it reduces greenhouse gases (GHGs) and brings about green jobs.
He said implementation of SE4ALL would be done locally and involves all the stakeholders, while the citizenry would be more sensitised on the programme.
Sambo, who commended the UNDP for supporting the programme, said that, for Nigeria to be one of the world's leading economies by year 2020, the issue of low carbon economy must be taken seriously.
Deputy Director of ECN, Okon Ekpenyoug, an engineer, in his presentation on SE4ALL : contents, progress and next step, said achieving sustainable energy for all is an ambitious but achievable goal, adding that the work of achieving sustainable energy for all will not be completed in a single year, or even in the four-year term of a President.
"But we must begin somewhere," he stated, adding that the Nigerian energy sector is endowed with abundant energy resources such as hydro power, uranium, and crude oil, among others.
While scrutinising the reports in the three groups (energy access, renewable energy and energy efficiency), participants identified several gaps. Ekpenyong promised that all gaps identified have been addressed by the consultant.
The workshop was attended by civil society groups, government officials from parastatals and agencies, as well as media and academia.
By Kayode Aboyeji