The Ebola virus may be spreading undetected in no-go zones in Congo's conflicted North Kivu province, World Health Organisation (WHO) chief, Tedros Ghebreyesus, said on Tuesday, August 14, 2018 in Geneva.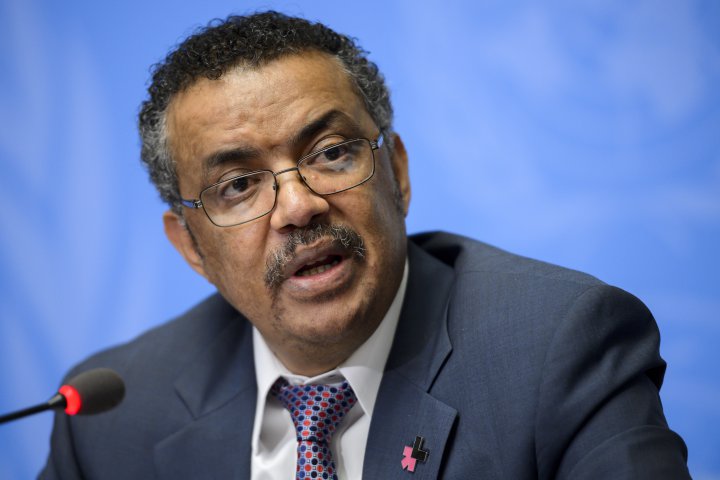 So far, 57 confirmed and suspected cases, including 41 deaths, have became known since late July in this north-eastern region.
Ghebreyesus, who visited North Kivu last week, said WHO workers will find it difficult to fight the virus in the so-called "red zones."
These areas are inaccessible because of the more than 100 armed groups that are mainly fighting over access to mineral resources.
"That environment is really conducive for Ebola to transmit freely," the WHO director general told a press conference.
"These red zones could be hiding places for Ebola," he added.
Ghebreyesus warned that the difficult outside access, patients in these zones would find it hard to reach medical help.
The movement of internally displaced people in North Kivu, and the cross-border travel into neighbouring countries such as Uganda further complicate the situation.
Ebola is a highly infectious disease that causes a fever and often leads to massive internal bleeding and death.
Congo's Health Ministry has started a vaccination campaign that has reached more than 200 health workers and 20 people who have had contact with infected patients since last week, according to the WHO.
The new outbreak became public only days after July 24, when Congo declared its previous Ebola outbreak to be over.
That outbreak killed 33 people starting in May in the western Equator Province.