The Ebola virus epidemic in the Democratic Republic of the Congo (DRC) appears defeated and could be declared over by mid-April, according to the World Health Organisation (WHO).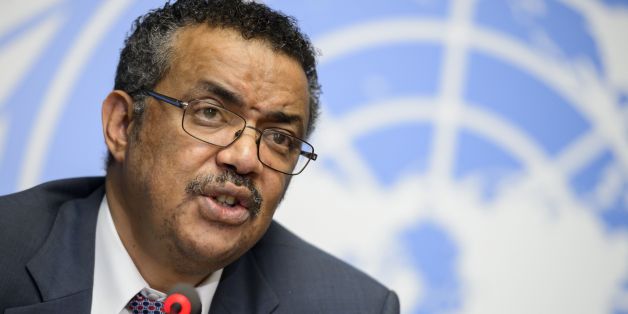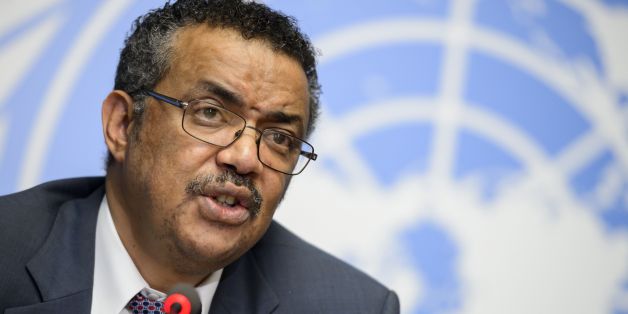 The WHO Director-General, Dr Tedros Ghebreyesus, disclosed this in a message on his verified Twitter handle on Sunday, March 29, 2020.
"It's been 40 days since the last #Ebola case was confirmed in #DRC and 25 days since the last person in treatment recovered and went home.
"If there are no new cases, the outbreak could be declared over by mid-April.
"We remain in active response mode in case of flare-ups," Ghebreyesus tweeted.
According to WHO recommendations, Ebola virus disease outbreak can be declared over in a country after 42 days of no new infections.
The 42 days represent twice the maximum incubation period of 21 days for Ebola.
"The 42 days starts from the last day that any person in the country had contact with a confirmed or probable Ebola case," the organisation said.
DRC declared the latest Ebola outbreak, the tenth in the country's history, on Aug. 1, 2018.
With more than 3,000 cases and 2,264 deaths, it is far the country's worst outbreak and the second-biggest epidemic, after the West Africa outbreak that lasted between 2014 and 2016.
In July 2019, the WHO declared the Ebola in Congo an international health emergency after a case was confirmed in the commercial city of Goma.
Nigeria was certified Ebola-free on Oct. 20, 2014, exactly three months after the virus made it into the country on July 20.
By Harrison Arubu