The National Biosafety Management Agency (NBMA) has said that its Director-General / CEO, Dr. Rufus Ebegba, is not a member of the National Inter-Religious Council (NIREC).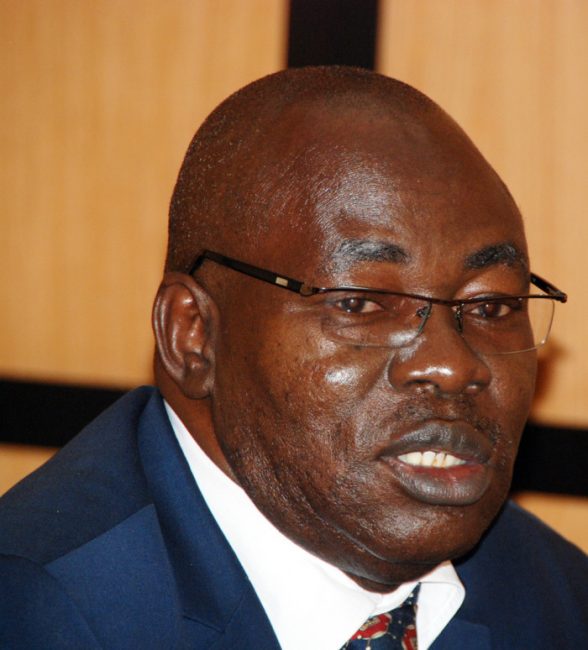 The agency disclosed in a statement on Friday, February 24 2017 that a media report listing its Dr. Ebegba as a member of the NIREC was untrue.
The statement reads: "The Agency wishes to state that Dr. Rufus Ebegba is not a member of the council nor does he sit on any of its committees.
"Dr. Ebegba was only invited by NIREC committee on GMOs to a workshop, where he highlighted the level of Nigeria's biosafety preparedness and the role of NBMA in the regulation of Genetically Modified Organisms (GMOs) in Nigeria.
"At the said workshop, which was held in Abuja, August 2016, he was emphatic that the NBMA was ready and will not compromise safety in the deployment of GMOs in Nigeria. He further stated that the NBMA is well equipped and will ensure that the deployment of GMOs does not cause harm to humans and the environment."