An Eastern Africa regional workshop on e-waste management kicked off on Monday, May 14, 2018 in Kigali, the Rwandan capital, to discuss effective electronic waste management.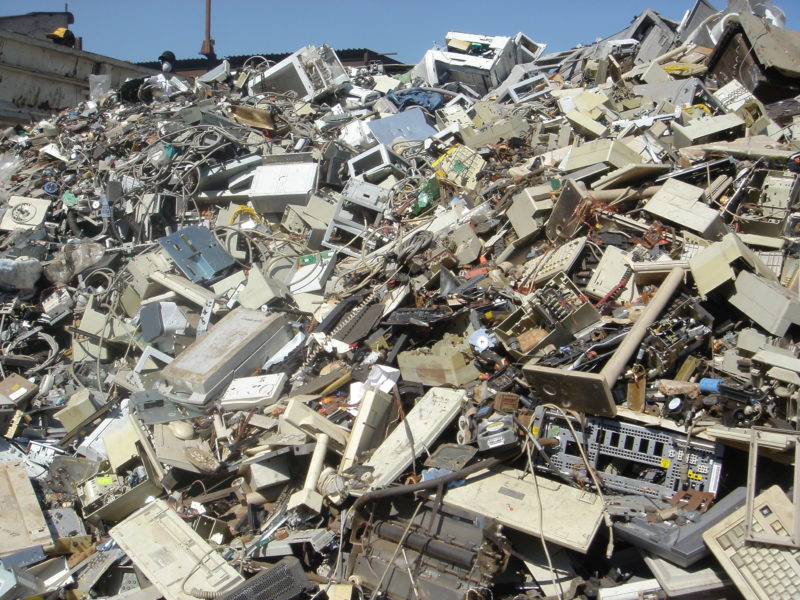 The three-day event is organised by the East African Communications Organisation (EACO), the Rwanda Utilities Regulatory Authority (RURA) and an environmental organisation, Enviroserve Rwanda.
Participants include policymakers, environmental experts, telecommunication companies and other interested parties from Kenya, Uganda, Tanzania and Burundi.
"The private sector needs to be involved in the e-waste management as far as the environmental protection is concerned,'' said Faustin Munyazikwiye, the Deputy Director General of Rwanda Environment Management Authority (REMA), at the opening of the workshop.
The participants would seek to promote a multi-stakeholder collaboration on e-waste and provide sustainable ways to manage such waste in the region, according to Ally Yahaya Simba, Executive Secretary of EACO.
A statement issued to the media by RURA said the workshop would evaluate the status of the regional strategy on e-waste management.
E-waste is already a serious problem in many countries around the world, RURA said in the statement.
"Not only does e-waste cause significant damage to our natural environment, but it also severely threatens the health and well-being of people,'' RURA stated.
Experts say there is need to advance electronic and electrical waste management and support strategies to protect more than 150 million citizens of East African Community member countries from the dangers of e-waste.