An environmentalist, Mr Desmond Majekodunmi, has called on Nigerians to have the mind-set of ending plastic pollution in the country.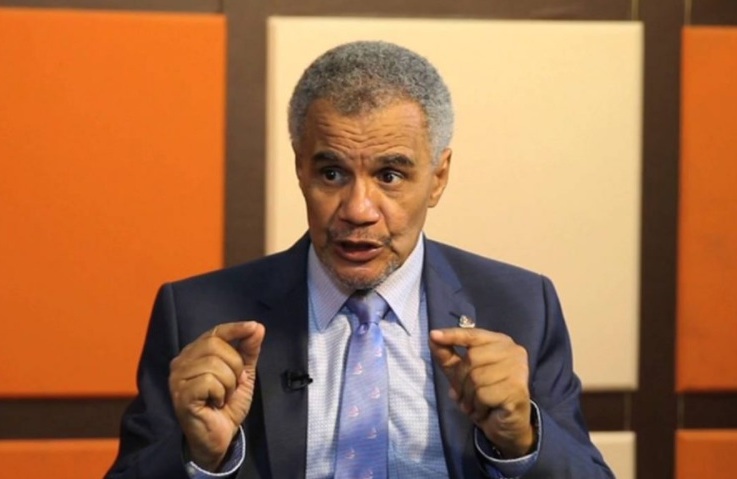 Majekodunmi, Chairman, Lagos State Urban Forest and Animal Shelter Initiative (LUFASI), gave the advice as the world marks "Earth Day" on Sunday, April 22, 2018.
He told the News Agency of Nigeria (NAN) on Sunday in Lagos that there was the need for people to change their outlook on the use of plastics.
"Curbing plastic pollution has to start in our minds; we have to understand why we need to and how serious it is.
"So we have to start gathering them from the homes. We are supposed to separate plastic waste from other waste.
"If it is plastic bottle, if it is nylon bag, if it is sachet, if it is bottle caps, anything plastic, we are supposed to keep them in separate containers," he said.
According to the environmentalist, plastic is almost indestructible, does not bio-degrade and it stays in the environment for centuries.
"It will just be there and it is building up very fast, as a result of this, it is really causing a lot of damage to the environment.
"It is suffocating and killing marine lives, it is killing birds that rely on the sea and it is also leaching out toxic chemicals into the land, which also go eventually into our water.
"So plastic is actually causing a lot of potential dangers and that is apart from the obvious ones that we see every day – blocking our drains when it rains, which eventually causes flooding.
"So we have to understand in our minds that we cannot continue business as usual when it comes to plastic, especially plastic waste," Majekodunmi said.
He said that if people continued throwing plastic waste anywhere and anyhow, in a few more years, plastic wastes would cause terrible problem.
According to him, Nigeria has been reported to be the 11th largest emitter of plastic waste in the world's oceans.
"We throw away so much plastics and they enter our streams, our rivers and they end up in the oceans and that is where it starts to kill the marine lives," he said.
Majekodunmi urged Nigerians to stop using so much plastics, especially the one-time-use nylon bags also called disposable plastic.
"When you go to the market, carry a bag with you, instead of gathering plastics every time you go to the market," the environmentalist said.
NAN reports that the theme of Earth Day 2018 is "End Plastic Pollution", as plastic pollution is poisoning the oceans and land, injuring marine life, and affecting human health.
Earth Day 2018 is dedicated to providing the information and inspiration needed to fundamentally change human attitude and behaviour about plastics.
By Florence Onuegbu