Chairman of the Lagos-based LUFASI Nature Park, Desmond Majekodunmi, has led a group of environment campaigners to plant a tree in memory of the thousands of people that have lost their lives to the dreaded covid19 pandemic, and in the commemoration of Earth Day 50th anniversary.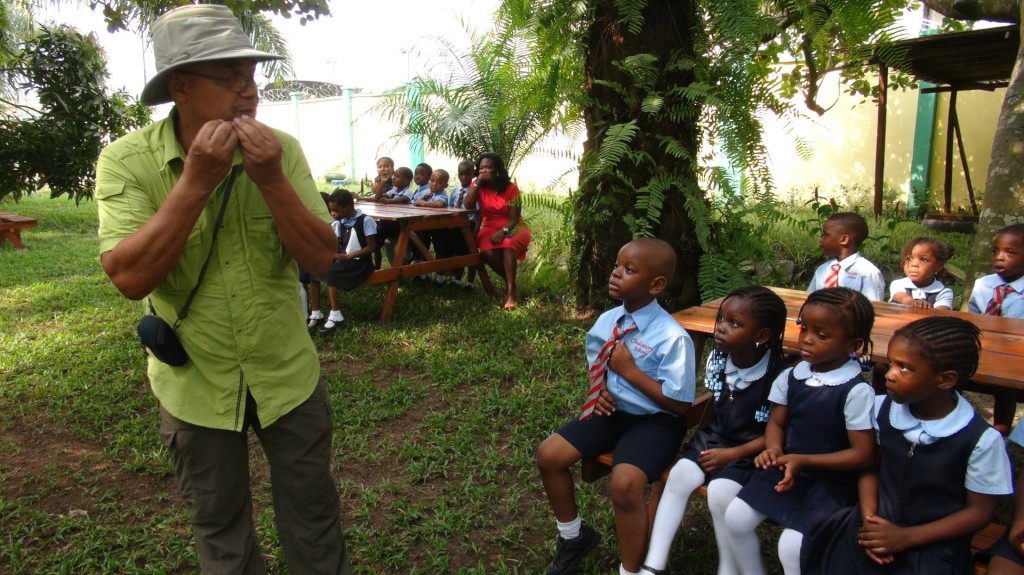 "We join the world in celebrating the 50th anniversary of the world's largest environmental movement that has never been more relevant than now when nature has locked humanity down," Majekodunmi said.
He urged humanity to stop "the act of terrorism" against wildlife that could provoke zoonotic viral transfer.
Majekodunmi equally prayed humanity to stop the act of massively polluting the atmosphere that could trigger catastrophic climate change, and instead show true and genuine love for the Creator by caring for His wonderful creation.
Speaking in a similar vein, Abel Mukoro, Environmental Education Officer, LUFASI Nature Park, said: "Plant more trees in your house, roadsides, etc. LUFASI prioritises the safeguarding of its 2o hectares forest for the people, biodiversity and towards taking climate action."
This year's Earth Day theme is on Climate Action.