The Intergovernmental Panel on Climate Change (IPCC) has put in motion modalities for the actualisation of a Special Report on climate change, desertification, land degradation, sustainable land management, food security, and greenhouse gas fluxes in terrestrial ecosystems. Towards this, a scoping meeting will hold in Dublin, Republic of Ireland, on 13-16 February 2017. The meeting will bring together around 100 experts from about 50 countries.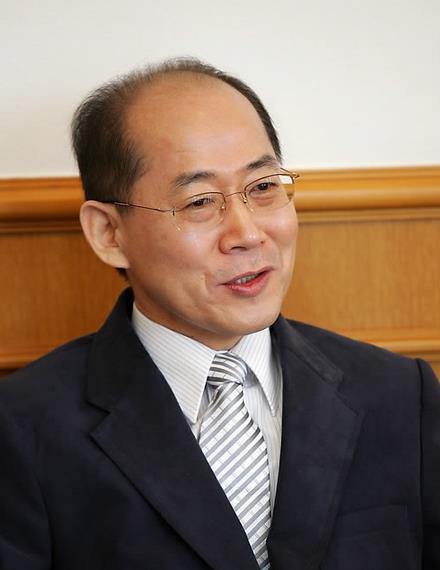 A media briefing scheduled for the morning of Monday 13 February precedes the opening ceremony session of the meeting at which Laura Burke, Director-General of the Environmental Protection Agency, and Hoesung Lee, Chair of the IPCC, will present a welcome address. Bill Callanan, Chief Inspector of the Department of Communications, Climate Action & Environment, will also speak at the opening session. This Plenary Session is also open to the media as observers, according to the IPCC.
Representatives from the IPCC taking part in the Media Briefing will include IPCC Vice-Chair Youba Sokona, who is the Chair of the Scientific Steering Committee of the Scoping Meeting and Andy Reisinger, Vice-Chair of IPCC Working Group III and Vice-Chair of the Scientific Steering Committee, and other members of the IPCC Bureau.
Sokona, Reisinger are expected to provide information about the IPCC, the Special Report and the purpose and expected outcomes of the scoping meeting.
"The way we manage land is one of the critical influences on the climate system. We need a holistic view so that responses to climate change can enhance other goals such as eradicating poverty and enhancing food security," said IPCC Chair, Lee. "Adaptation and the mitigation of climate change go hand-in-hand when we manage land sustainably, for example by restoring degraded land or improving agricultural practices. This report provides a unique opportunity to help policymakers develop integrated responses to these challenges."
The IPCC decided to produce the Special Report in April 2016. It is due to be completed in
September 2019. The meeting in Dublin will draft the outline and indicative coverage of the contents of the report, for consideration by the IPCC when it next meets in March.
The IPCC is the UN body for assessing the science related to climate change. It was established by the United Nations Environment Programme (UNEP) and the World Meteorological Organisation (WMO) in 1988 to provide policymakers with regular scientific assessments concerning climate change, its implications and potential future risks, as well as to put forward adaptation and mitigation strategies. It has 195 member states.