A consultant pediatrician at  the University of Abuja Teaching Hospital, Dr Uduak Offiong, has advised  parents to ensure adequate protection of their children against sudden illness.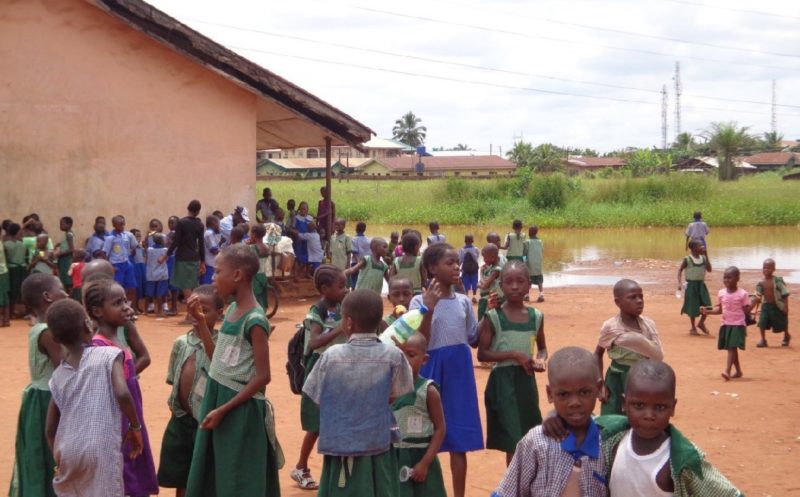 Offiong gave the advice in an interview with the News Agency of Nigeria (NAN) in Abuja on Thursday, December 7, 2017.
The consultant said the current change in weather was usually characterised by dust and cold to which children usually responded by falling ill.
According to her, immunity against illness is always boosted by intake of variety of healthy foods, adding that parents should ensure that their children were well nourished.
"Good nutrition builds up immunity in growing children and fights against common illnesses such as cold, catarrh and cough which have tendency of recurring frequently.''
She noted that there was high rate of malaria among children and advised parents to keep them under long-lasting insecticide-treated nets.
"Because of the heat sometimes, we tend to expose the children to mosquito bites which result in malaria. That is the reason why they have fever, cold, catarrh and diarrhea.
"You can discover this illness when the child develops catarrh, cold and diarrhea which come with dehydration," the pediatrician added.
She further advised mothers to remember to give their children oral rehydration solution (ORS) and zinc whenever they suffered from diarrhea, adding that the affected children should get more fluid.
By Patience Omoha