At least 110,000 households, comprising 700,000 people in Adamawa, Borno and Yobe states, are to benefit from the Food and Agriculture Organisation (FAO) input support for the 2017/2018 dry season farming.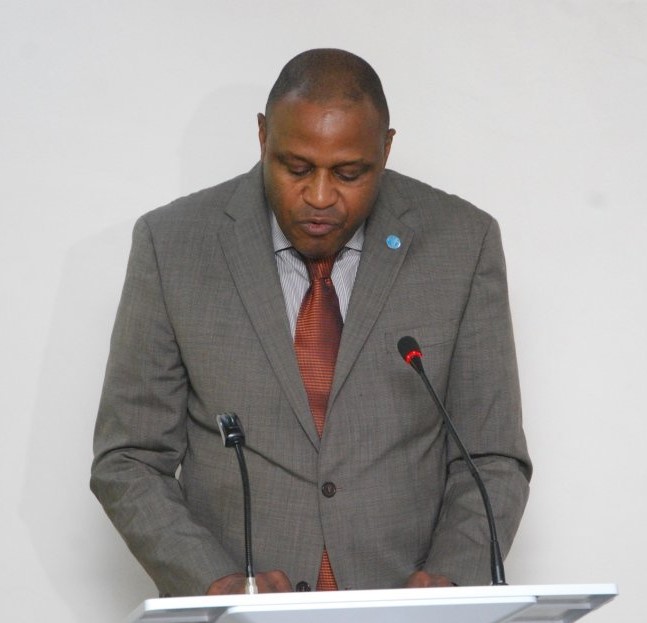 The FAO Country Representative, Mr Suffyan Koroma, made this known on Thursday, November 30, 2017 in Yola, Adamawa State at the inauguration of FAO dry season input support programme.
Koroma said the beneficiaries comprised the Internally Displaced Persons (IDPs) in formal and informal camps, returnees and host communities.
Koroma also said 44,575 households in 15 local government areas would benefit from the support in Adamawa alone.
"These 15 Local Government Areas (LGAs) have been identified by the Adamawa authorities as having high potential for irrigated vegetables and rice production.
"The inputs to be provided will include kits of vegetable seeds, rice seeds, fertiliser, water pumps and hand tools kits for micro gardening.
"Extension services will be provided by Adamawa State Agriculture Development Programme distributed in 15 LGAs.
"Furthermore, farmers Field Schools will be introduced in the LGAs to promote best agricultural and nutrition practices," Koroma said.
He recalled that, during last cropping season, 41,000 households were reached with improved seeds of staple food.
The food he said include millet, maize, cowpea and sorghum while women headed households got additional support of vegetable kits and fertiliser.
According to Koroma, FAO assessment shows that the interventions has considerably boosted the households' food security and nutrition status in the state.
The FAO country representative said that FAO was also supporting a livestock restocking programme in Adamawa State.
"Under this programme, 250 bulls will be distributed to youths for fattening and generating activities, while 6,350 goats will be distributed, mainly to women to rebuild their assets and foster nutrition."
Koroma reiterated the commitment of FAO to ensuring the implementation of its mandate of a "World free from hunger."
He lauded donors of the programme: Belgium, France, Germany, Ireland, Norway, US-OFDA, SIDA, Switzerland, Central Emergency and Relief Fund of UN.
In his remarks, Gov. Muhammadu Bindow of Adamawa State lauded FAO for its sustained support to food security in the state
He was represented by the Commissioner for Agriculture, Mr Waziri Ahmadu.
The governor said the state government was making effort to modernise agriculture and needed the technical and resource support of FAO to succeed.
Also in his remarks, the representative of American University of Nigeria (AUN), the implementing partner of the programme in Adamawa, Prof. Yusuf Attahiru, commended the programme.
He said the institution, as part of its efforts to support the transformation of agriculture, would introduce agriculture business management programme.
Attahiru expressed optimism that the planned programme, when materialised, would support the transformation of agriculture to business and make it more attractive.
Responding on behalf of beneficiaries, Mr Moses Kafare and Mrs Philomena Dagoje, who are IDPs, said that the interventions by FAO had affected their lives positively.
"We can now feed ourselves. This approach is like the popular proverb of teaching somebody how to fish which is better than continue giving him fish.
"We are indeed grateful for the support," Kafare said.
By Yakubu Uba