A socio-cultural organisation, Kwararafa Peoples' Assembly (KPA), has urged the Federal Government to dredge Rivers Niger and Benue to tackle the yearly flood ravaging the north central yearly.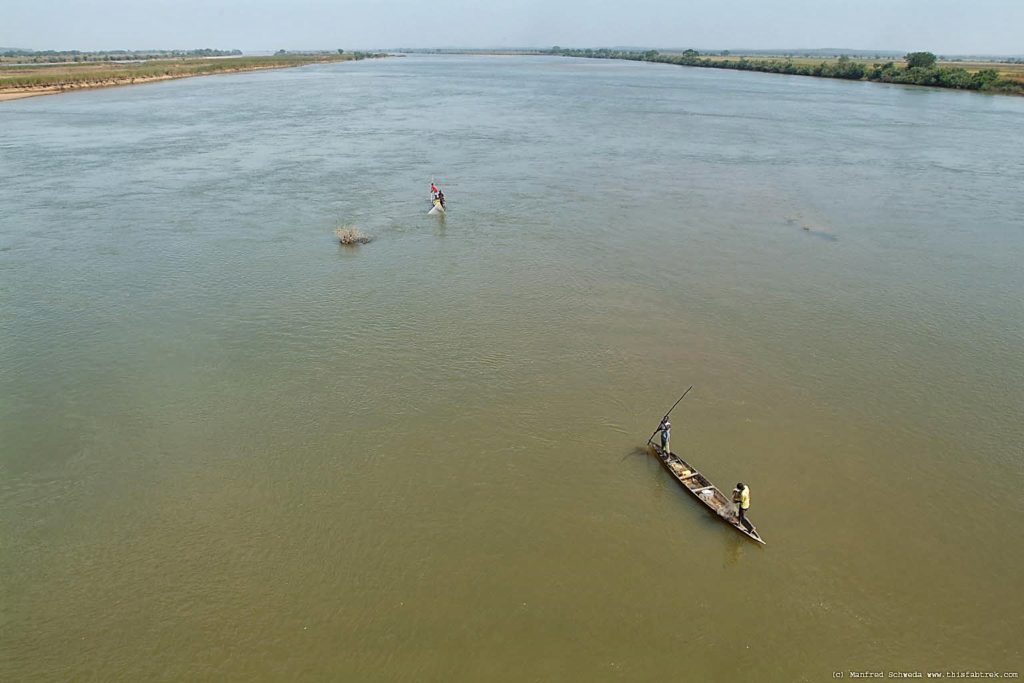 Prof. Emmanuel Oloja-Ejeikwu, Interim National President of KPA made the call in an interview on Wednesday, February 8, 2023, in Abuja.
Oloja-Ejeikwu said dredging of the rivers would also create economic opportunities for the region and the country at large.
"If River Benue and River Niger are dredged, the yearly ravaging floods and its effects on the people in Benue, Kogi, Niger and Taraba states in particular, will be drastically reduced," he said.
He alleged that the emergency relief funds meant to cushion the effects of the flood on the people, is not judiciously utilised by by governments.
"Note also that if these two rivers are dredged, mini ports can be created to bring development closer to the peoples of central Nigeria," he said.
Oloja-Ejeikwu said that the dredging of the rivers would also reduce out of bank flow of these rivers yet no consideration is given in this direction.
He said that, in physical land mass, the Kwararafa people occupied central Nigeria and spread across the country from Northwest through the Northeast and Southeast to the Southwest.
The president said that the Kwararafa people occupy at least 27 of the 36 states in Nigeria, including the FCT, making up a minimum of 25 per cent of the population in each state.
He said that, in some states, particularly in central Nigeria, the population of Kwararafa people is between 75 to 95 per cent.
According to him, the people of Kwararafa are basically farmers, hunters and fishermen, very industrious and rich in arts and craft in several solid minerals.
He, however, said the people were not able to engage and exploit these natural endowments and recourses in their land because of the activities of some persons.
"As we speak, Dangote Coal Mines Ltd. is busy mining coal in Effa, Ugbokolo, Okpokwu LGA, Benue, polluting the only natural river, rivers Ohimini and Okpokwu.
"These are the rivers available to the local communities as their only source of portable water for drinking and other domestic engagements.''
Oloja-Ejeikwu said that mining companies were rendering most of the vast arable land inhabitable and the locals in the communities homeless and hungry.
He said the people were bedeviled with so many challenges ranging from banditry, insecurity and so on and their children could not go to school freely.
"The solution to this is for us to come together as one family, imbibe the spirit of strong brotherhood and the spirit of being our brothers' keepers.
"It is only then that we will cease to be 'willing tools' and conquered territories.''
said the essence of the KPA movement is to pull the people together ideologically to achieve development.
By Angela Atabo