Prof. Timothy Nubi of the University of Lagos, Akoka on Wednesday, January 10, 2018 urged the Federal Government to evolve polices that would guarantee affordable housing in the country.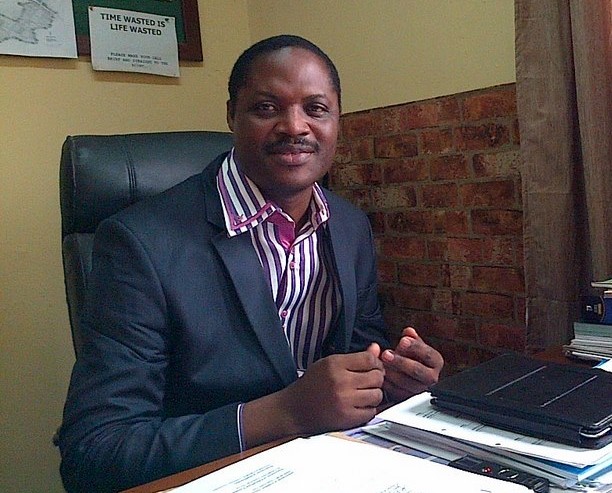 Nubi, who is the Dean, Faculty of Environmental Sciences, gave this advice while speaking with the News Agency of Nigeria (NAN) in Lagos.
He said that the government could formulate a policy, mandating that at least 300 to 600 housing units be constructed in each state annually.
"This kind of policy will go a long way to reposition the housing issues, particularly when it is accompanied with other societal development projects," he said.
He said that successive policies of the government on housing had failed to consider the numerous challenges facing the sector.
"Instead of promulgating policies to address these challenges, successive governments' attempts focused on building houses that are not affordable for the targeted low income group," he said.
Nubi listed insufficient capital base, non availability of secondary mortgage markets and the lack of credit facilities as some of the challenges which needed government's attention.
He stressed the need for the government to intervene and complete mortgage sector reforms, saying it could be a major step to encourage construction and increase availability of houses.
Nubi bemoaned the inability of the National Housing Trust Fund scheme (NHTF) to bridge the housing gap and rise to the challenge of providing funds for workers to build houses.
According to him, the scheme is having loopholes that make it ineffective in its efforts to solve the housing needs of workers.
He suggested restructuring of the scheme and the Federal Mortgage Bank of Nigeria (FMBN), saying that an effective housing sector could not be possible without a functional and sustainable mortgage system.
By Lilian Chukwu