A university lecturer, Prof. Emmanuel Oladipo, has called on the relevant research institutions to conduct more research that would address the issues of climate change in the country.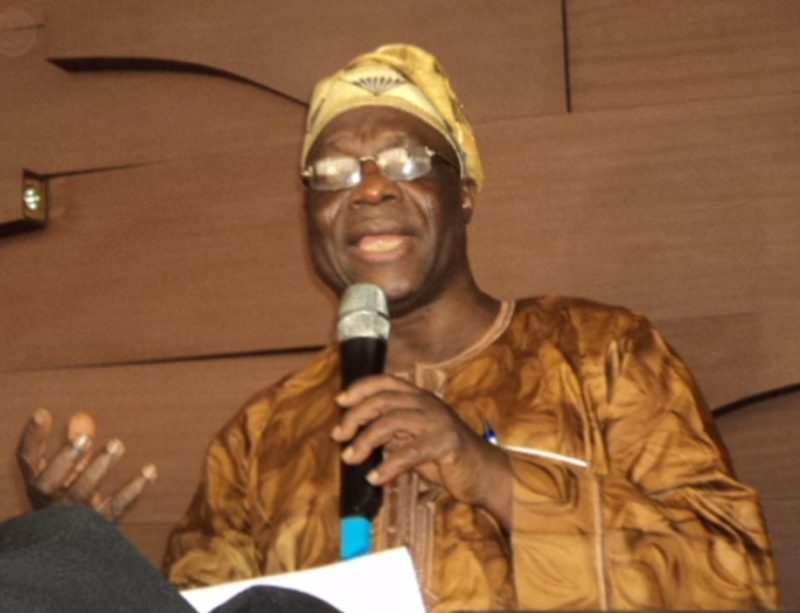 Oladipo, who is of the Department of Geography, University of Lagos, told the News Agency of Nigeria (NAN) in Abuja on Tuesday, September 25, 2018 that such research should be included in the nation strategic plan.
He made the call on the sideline of a two-day 11th Global Environmental Facility (GEF) National Steering Committee Meeting in the federal capital city.
"The role of climate change in addressing the complex development challenge being witnessed in many parts of Nigeria, and particularly in the northern part, needs to be properly researched.
"It should also be included in future strategic policy options that are being considered for solving the problem.
"Unless this is done, and appropriate adaptation strategies are put in place, climate change-induced resource scarcity will continue to reinforce the cycle of poverty in the affected areas,'' Oladipo said.
According to him, it can also reinforce existing feelings of grievance or mistrust between groups.
He said that climate change contributed to or intensified natural disasters such as floods or droughts, which could have socio-economic impacts, such as migration, displacement, and market collapse and infrastructure destruction.
According to him, the resulting complex emergency can create a vacuum of security and rule of law.
"During this time, armed groups or criminals can seize the opportunity to use violence to their advantage.
"The scale, scope, and duration of the violence depend upon the fragility or resilience of the state and official security forces.''
According to him, the northern part of Nigeria is already environmentally stressed and lacks capacities and robust institutions for managing its vulnerabilities and maintaining law and order.
These, he added, might continue to hard hit on the society with persistent conflicts.
The don said that adapting to the increasing precarious climatic conditions would ensure the sustainable use of the nation's natural resources for meaningful development and national stability.
By Deji Abdulwahab