Civil society actors in the South West region will in Ibadan, Oyo State, on Tuesday, October 13, 2020 hold a review of Post COP25 and as well celebrate this year's International Day for Disaster Risk Reduction as set out by the United Nations General Assembly since 1989 to promote a global culture of disaster risk reduction.
The focus of this year's International Day for Disaster Risk Reduction is on the Target E of the Sendai Framework for Disaster Risk Reduction (SFDRR 2015-2030) which is to "substantially increase the number of countries with National and Local disaster risk reduction strategies by 2020".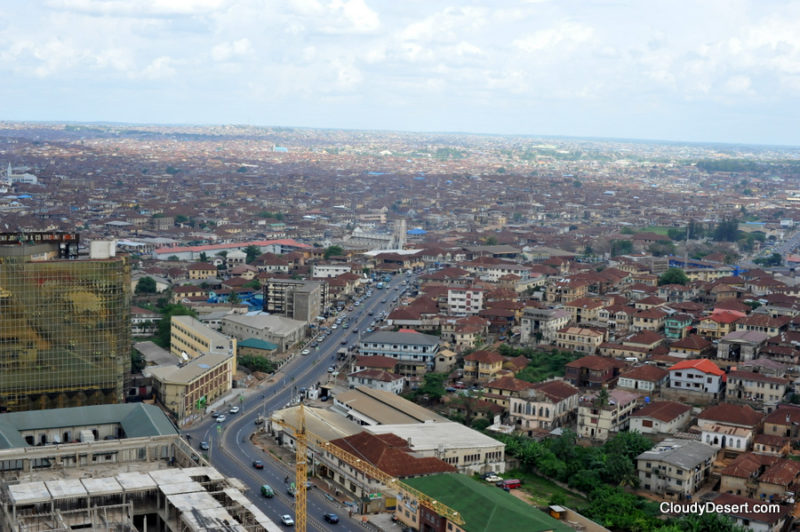 The essence generally is to ensure countries develop policy, legislative frameworks, and institutional architecture and associated investment vehicles for disaster risk reduction that have greater capacity to manage disaster risk and climate change challenges.
The Civil Society Framework on Paris Agreement and SDGs which is leading other actors in the region considers the focus for this year relevant because it is an opportunity for civil society organisations (CSOs) in the country to create awareness and amplify voices on the need for governments and other stakeholders to look at issues surrounding governance of disaster risks and climate change at both national and local level so as to take urgent actions that improve policies and strategies that will reduce disaster risks and climate change impacts in vulnerable communities.
The intention of the development actors in the region to review Post COP25 activity is to ensure the outcomes of the COP25 is adequately implemented especially the Nationally Determined Contributions (NDCs) which is the core responsibility of the government.
In furtherance to this, the review will also afford the region to assess how well the Post COP25 activities have been implemented in preparation for COP26.
The facilitator of the event in the region, Mr. Kolawole Amusat (South West Coordinator, CSDevNet), noted that there is no other time than now to look at the disaster risk management architecture in the country in other to assess progress and to call for necessary supports to bridge identify gaps.
He added that part of the mistakes of the past is that regular reviews of disaster risk and climate change activities are not organised by CSOs to provide necessary support for governments but now things have changed.
*CSOs led by relevant networks such as the Climate and Sustainable Development Network are bringing their expertise on board on issues related to disaster risk reduction and climate change," he said.