The Deputy Executive Director, Environmental Rights Action/Friends of the Earth, Nigeria (FoEN), Mariann Bassey-Orovwuje, is among this year's listees of "Nigeria Women Annual 100 Leading Women".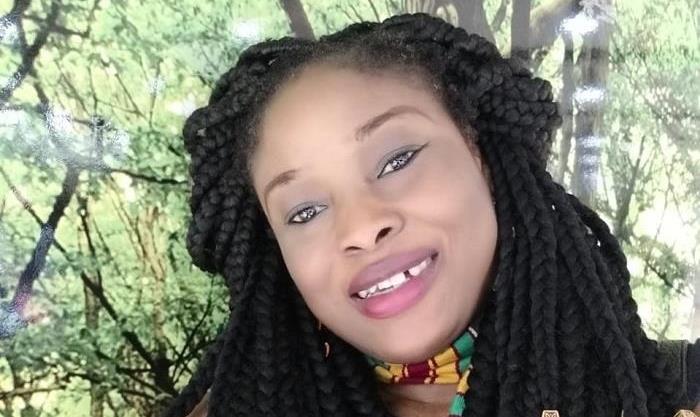 This year's list of Nigeria's foremost women leaders is a mixed grill of tech experts, pastors, politicians, teachers, activists, development practitioners, and C-Suite corporate leaders and it includes notable women such as Ambassador Mrs. Christy Mbonu; Dr Hadiza Balarabe; the incumbent deputy governor of Kaduna State, Aishatu Dahiru Ahmed; the All Progressives Congress (APC) senator representing Adamawa Central senatorial district in the 9th Assembly, and the Labour Party Senatorial candidate for FCT, Ireti Kingibe.
In the previous editions, the DG, WTO, Dr. Ngozi Okonjo-Iweala; the UN Deputy Secretary General, Amina Mohammed; novelist, Chimamanda Adichie; Justice Mary Odili; the Cross River Chief Judge, Justice Akon Ikpeme; and former National Assembly member, Ambassador Nkoyo Toyo, were among distinguished women listed.
"The Nigeria Women Annual: 100 Leading Women" is the premier qualitative profiling of phenomenal women in Nigeria who have contributed to the development of Nigeria and the world.
It is a gender-specific biographical compendium that responds to existing gender gaps in Nigeria's biographical documentation and leadership.
The current edition is said to be the most qualitative biographical profile on Nigeria's most inspirational and influential women whose work will contribute to shape Nigeria's collective history in 2023.
Now in its sixth year, this compendium is published annually to commemorate the International Women's Day, March 8, and will run on livesmagazine.ng, the project media partners.
In a joint statement by the Executive Director of Gender Perspective, Tammie Edet kammonke; and the CEO of Profiles & Biographies, Kammonke Abam, they said, "in publishing this compendium every year, we envision that we will continue to contribute to gender equality and women empowerment advocacy efforts towards filling the yawning gender gap in the leadership of Nigeria."
According to them, documenting the accomplishments of outstanding Nigerian women and making women visible is a key objective of the "Nigeria Women Annual: 100 Leading Women".
"As in the previous editions, the array of women who made the list this year all have stories that are inspirational, which we hope, will inspire readers, especially young girls and boys, who constitute our primary target," the statement adds.
They revealed that the book which is in both digital and hard copy versions would be on sale on Amazon and can also be purchased directly from the Publishers, Profiles & Biographies from March 8, 2023.
Mariann Bassey-Orovwuje is a lawyer, as well as an environmental, human and food rights advocate. She is a resilient, knowledgeable and focused food sovereignty campaigner and a frontline Amazon against the onslaught of biotech companies and their local agents on the seeds and food systems of Nigeria and Africa at large.
She is also the Coordinator of Friends of the Earth Africa's Food Sovereignty Programme. In addition, she is on Friends of the International Steering Committee Food Sovereignty Programme.