The Delta State House Committee on Environment has given the management of Sterling Oil and Energy Company Ltd. (SOEPCO) an eight-day ultimatum to defend allegations of oil spillage.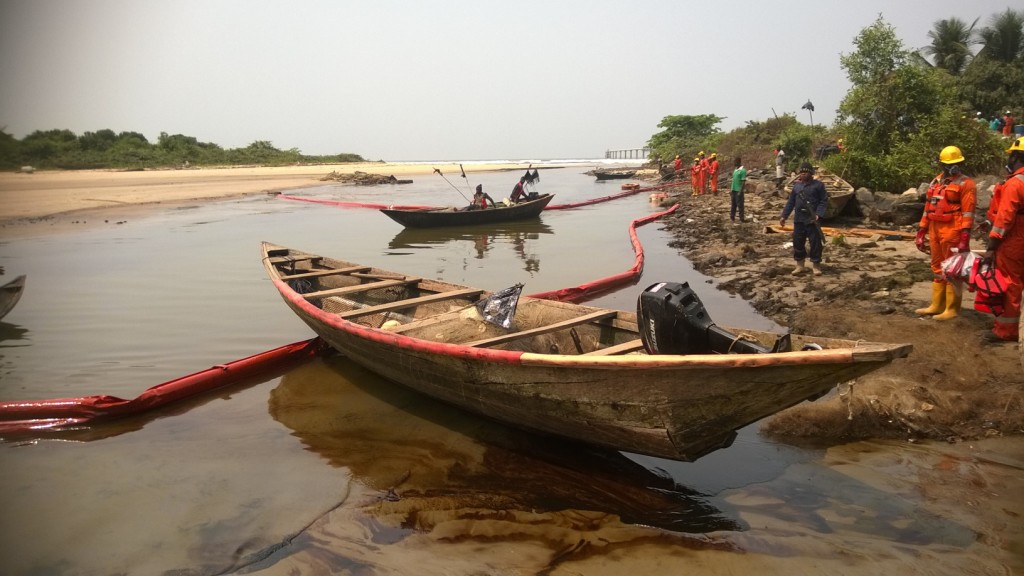 Chairman of the Committee, Mr Ekpotuayerin Pullah, gave the directive, on Wednesday, August 18, 2021 in Asaba, the state capital, during the Committee's meeting with representatives of the company and some stakeholders.
The stakeholders included the state's ministries of Justice, Environment and Oil and Gas.
Pullah said the company must appear before the committee within the specified time or risk the sealing of its premises.
Apart from oil spillage, the company was also accused of indiscriminate dumping of toxic wastes in some of the communities in the state.
The chairman noted that it was disrespectful for the company's top management not to honour the invitation to appear before the committee.
Pullah, therefore, issued what he called the last invitation to the management to appear before it on Aug. 26.
He, therefore, requested the attention of the top management staff of the company to defend some of the allegations levelled against the company.
Mr Felix Iyah, Logistics, Oil and Gas Manager of SOEPCO, denied the allegations of oil spill and indiscriminate dumping of toxic wastes.
On his part, Mr Chika Nwose, representative of the state Ministry of Environment, faulted the company's claim, stressing that "until this moment, there is still ongoing spillage of oil by your company."
By Mercy Obojeghren