The Nigerian Conservation Foundation (NCF) is partnering with the International Institute of Tropical Agriculture (IITA) in Ibadan, Oyo State, on tree planting in order to tackle the problem of forest degradation in the country.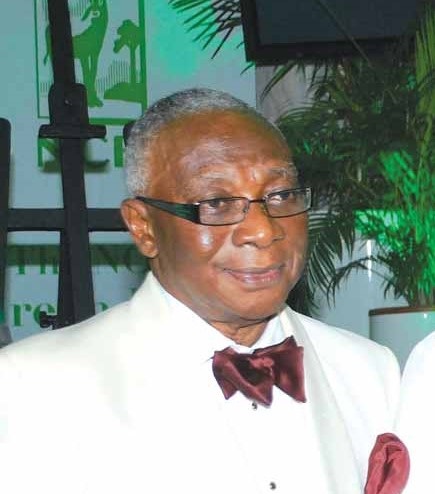 NCF President, Izoma Asiodu, at a tree-planting event in Ibadan on Friday, September 7, 2018 decried what he called the negative attitude of Nigerians toward tree-felling without replacement.
He said that the effects of this were currently responsible for climate change in Nigeria.
Asiodu said that NCF had adopted an immediate priority to help the Nigerian government on green recovery initiative by planting more indigenous trees.
He said that indigenous trees were more protective of the Nigerian soil, adding that they enrich the soil, unlike most imported trees which come with certain diseases.
Asiodu said that planting of trees would help address forest degradation and the effects of climate change in a few years.
The Deputy Director of IITA, Mrs Hilde Koper-Limbourg, said she was delighted that NCF had interest in the protection and preservation of the environment and wildlife in Nigeria.
She described IITA as a non-profit institution that generates agricultural innovations to meet Africa's most pressing challenges of hunger, malnutrition, poverty and natural resource degradation.
Koper-Limbourg said though forest conservation work was not IITA 's main mandate, it was aware of its importance to the environment.
According to her, IITA recognises the importance of forests and appreciates the support offered by NCF and other partners.
"We promise to keep working on responsible agriculture and conservation,'' she said.
Prof. Busoye Agbeja, the Chairman of Commonwealth Forestry Association, called on federal and state governments to address the challenges of forest reserves so as to prevent degradation.
The News Agency of Nigeria (NAN) reports that also present at the event were the Director-General of NCF, Dr Muhtari Aminu-Kano and Chief Ede Dafinone, the Chairman of Green Recovery Nigeria Initiatives.
By Suleiman Shehu