Stakeholders are calling for a gradual shift of focus from timber exploitation to non-timber produce, in the light of widespread deforestation being perpetrated through human activities especially illegal felling of trees in forest reserves across the South-Western part of the country.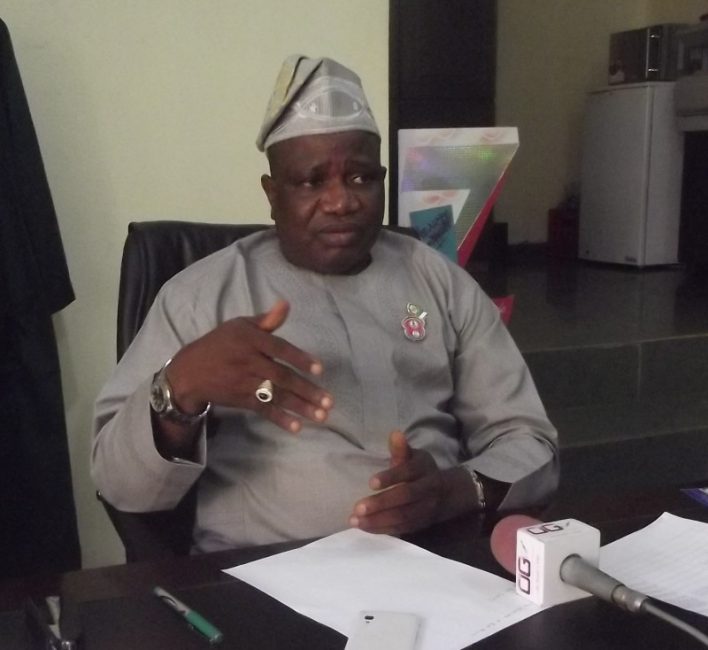 Ogun State Commissioner for Forestry, Chief Kolawole Lawal, through his Media Aide, Mr. Damilare Olubayode, made this submission in Abeokuta while speaking at a meeting which comprised representatives of "Omo-Shasha-Oluwa" Conservation Project, National Conservation Foundation (NCF) and Directors of Forestry in the South-West region. Lawal described the gathering was apt in finding lasting solutions to the persistent menace in the forestry sub-sector in the region and the nation at large.
While acknowledging that though the campaign against deforestation required the concerted efforts of all stakeholders, he stressed the need for all member states in the South-West region to gradually disabuse their citizens and timber merchants of the notion of over-reliance on timber exploitation for wealth creation.
"It is also necessary to bring to limelight the challenges facing forest regeneration/plantation establishment in our states particularly at individual, corporate and government levels.
"Furthermore, a re-ignited emphasis on the policy of gradual shift in pressure from exploitation of timber and timber related produce to non-timber forest produce should be supported," he said.
The Commissioner, who lamented that illegal tree felling, log conversion, hunting and farming in forest reserves owned by the state governments across the South-West had debilitating effects on the revenue generation of the concerned states, pointed out that decisions reached at the forum would impact positively on the overall development of forestry while resolving challenges confronting it.
He added that, to achieve sustainable development, stakeholders in the states should fashion out means of putting an end to the wanton destruction of forest reserved areas and work towards recovering the depleted portions while wild life and eco-tourism potentials should be tapped maximally.
Appreciating the NCF for its untiring efforts at developing forestry reserves, Lawal tasked the body to assist Ministries of Forestry in the South-West states to secure aids-in-grants from government, affirming that the Ogun State Government on its parts would continue to do the needful towards addressing challenges facing the forestry sub-sector.
In his remarks, NCF Executive Chairman, Chief Ede Dafione, commended the Ogun State Government for its efforts so far at combating deforestation and working towards a sustainable reserve, assuring that the body would re-double its support for forest development in Ogun and other South West states.
The meeting, which also attracted participants from Lagos and Osun states, focused on bio-diversity conservation, deliberated on sustainable ways of enhancing eco-tourism, wild life, as well as reducing pressure on exploitation of timber-related produce.