Prof. Abdullahi AbdulRahman of the Department of Plant Biology, University of Ilorin, has urged the Federal Government to enact a law to subsidise kerosene for Nigerians.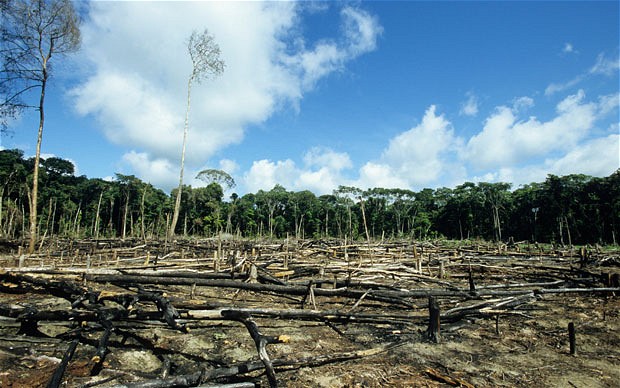 AbdulRahman made the recommendation in his paper presentation at the 229th Inaugural Lecture of the university, entitled: "The Tiny Giants of the Unseen that Explains the Seen".
He said that survey revealed that extensive use of economic trees as timber and fuel woods had continued to increase global warming.
According to him, government can subsidise kerosene for the masses, especially rural dwellers and the poor, for as low as N50 per litre.
This, he said, would go a long way to reduce incidences of deforestation and increase in global warming.
"The forest resources are indiscriminately exploited by the poor inhabitants who solely depend on it to earn their livelihood.
"Trees species such as Pterocarpus Erinaceus, Parkia Biglobosa and Prosobis Africana are popular among the inhabitants as fuel woods," he said.
The don, who teaches in the Faculty of Life Sciences of the university, explained that some of these trees are already recognised as endangered species.
He also observed that high illiteracy, unemployment and poverty were significant factors responsible for the involvement of old and young people in the extensive forest destruction.
The Plant Biologist underscored the importance of plants and trees to the survival of mankind, especially in the areas of food security and water.
He warned that environmental consequences of soil pollution causes adverse effects on the soil microflora and reduces soil fertility.
He added that contamination of soil also results in poor growth; depending on the degree of contamination, the soil may remain unsuitable for plant growth for months or several years.
By Fatima Mohammed-Lawal