The death toll as a result of the meningitis epidemic in Sokoto State has now risen to 21.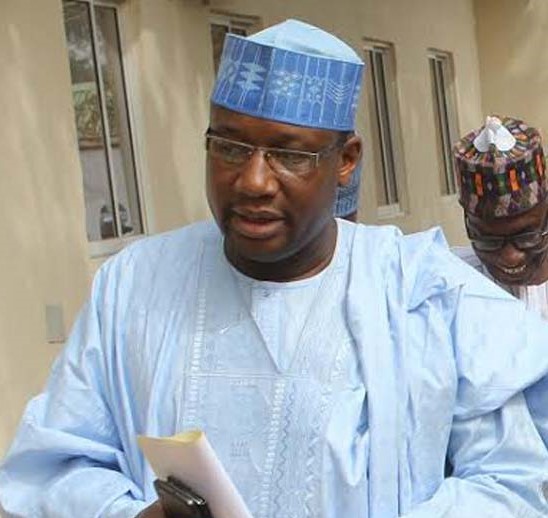 The state Health Commissioner, Dr. Balarabe Kakale, confirmed this in an interview with the News Agency of Nigeria in Sokoto on Sunday, March 26 2017.
Kakale gave an update on the state of high alert declared by the Ministry since March 20.
The deaths were recorded in the seven local governments of Kebbe, Bodinga, Rabah, Wamakko, Gada, Dange/Shuni and Tureta, mostly affected by the meningitis outbreak.
Kakale said: "The state government had since Monday deployed no fewer than 15 medical teams, comprising of over 150 medical personnel. They were deployed across the 23 local governments of the state, fully equipped with ambulances and provided with free drugs, as well as medicament.
"The emergency response teams were conducting house to house search, definition and management, both at home and the hospitals. They had so far treated no fewer than 330 mixed cases of severe malaria and meningitis across the seven top-hit local governments.
"Out of the 330 cases, 40 were confirmed in the laboratories to be cases of meningitis, out of which 14 fatalities were recorded. These 14 deaths excluded the seven deaths earlier recorded in parts of Gada of Gada Local Government Area."
Kakale further noted that thousands of other cases were treated at the Primary Health Centres in the local governments.
The commissioner said there were some "imported cases" from Koko in Kebbi State, which compounded the epidemic.
He also lamented that traditional belief in witchcraft was making fighting the disease difficult, with some families refusing to take their suspected patients to the hospitals.
He said: "You will see suspected cases having symptoms of meningitis like vomiting, high fever, headache and steepness of the neck, but they will not be conveyed to the health facilities. The people of the state should disregard rumours of witchcraft and take all suspected persons to the hospitals early.
"Keeping them at home will only make the disease worse and cause transmission to other members of the family. The residents should also reduce the number of those to take care of confirmed patients, avoid sleeping in overcrowded rooms, as well as ensure personal and environmental hygiene."