The death toll from this week's Southern Israeli flash floods rose to 10 on Friday, April 27, 2018 after another teenage hiker was found dead in the area, local media reported.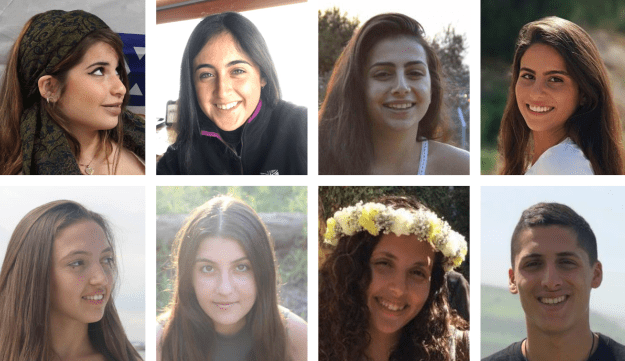 The toll now includes nine females and one male aged 17 and 18.
The teens were among a group of 25 young hikers hit by flash floods in Nahal Tzafit, a riverbed near the Dead Sea on Thursday.
The group was part of the Bnei Zion pre-military academy, which had approved the expedition, despite repeated warnings about adverse weather conditions.
Local media reported that two staff members at the academy, including its head, had been detained and questioned by police and that a third was placed under house arrest.
Several days of heavy rain in Israel have caused flooding throughout the country.
On Tuesday, a 17-year-old Palestinian girl near Bethlehem and an Israeli-Arab teenager in southern Israel were killed in flash floods.