Day turned to night for two minutes on Monday, August 21, 2017 as the first solar eclipse in the US in nearly a century unfolded from the Pacific coast to the Atlantic coast.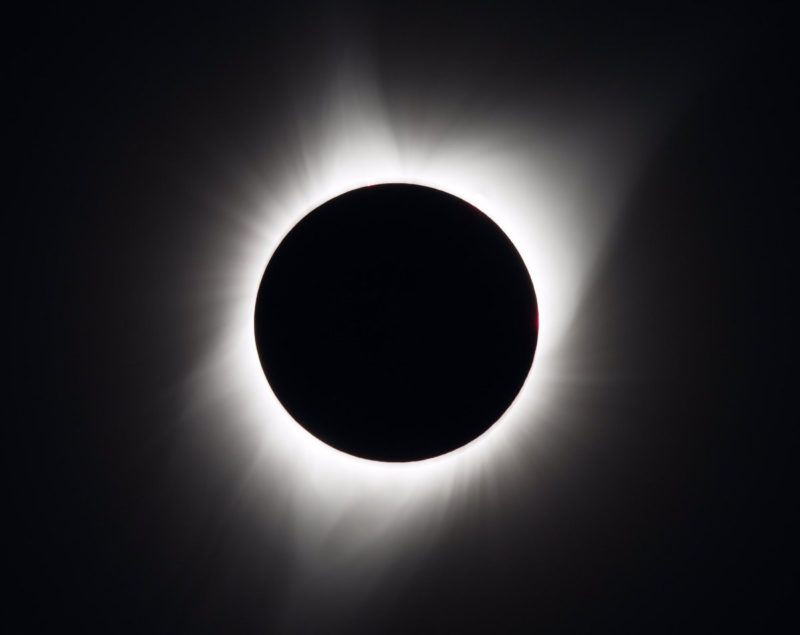 Millions of Americans, armed with protective glasses, marvelled at the manifestation, which was visible in a 70-mile-wide (113-km-wide), 2,500-mile-long (4,000-km-long) zone in the country. It drew one of the largest audiences in human history.
The last time such a spectacle unfolded from the Pacific to the Atlantic coast was in 1918. The last total eclipse seen anywhere in the United States took place in 1979.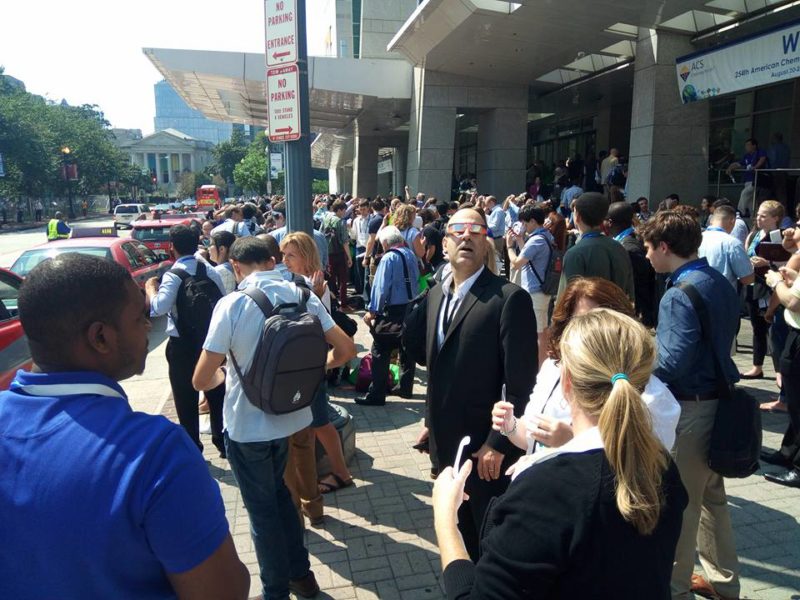 The "Great American Eclipse", as it is frequently referred to, captivated millions around the world – it is said to be the most-observed and most-photographed eclipse in history. In other countries it was only visible as a partial eclipse.
According to scientists, the next eclipse takes place on July 2, 2019, stretching over a wide swath of the Southern Pacific before passing across Chile and Argentina They add that Americans won't have to wait long for the next US eclipse – an event that many scientists believe will be even more impressive than Monday's natural wonder.
As millions across America witnessed the once-in-a-lifetime full solar eclipse, UK sky watchers were left disappointed by what they were able to see.
Weather experts had promised a partial solar eclipse in the UK, with the moon appearing to take a "bite" out of the sun in a phenomenon lasting roughly 40 minutes.
However, many were left underwhelmed and unable to see anything at all due to the cloud cover blocking their view.