Nigeria's newly appointed Minister for Housing and Urban Development, Ahmed Musa Dangiwa, has taken over the chairmanship of Shelter Afrique's Annual General Meeting (AGM) Bureau from his predecessor, Babatunde Raji Fashola.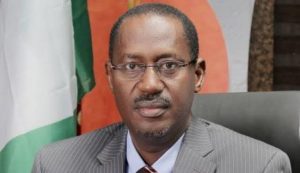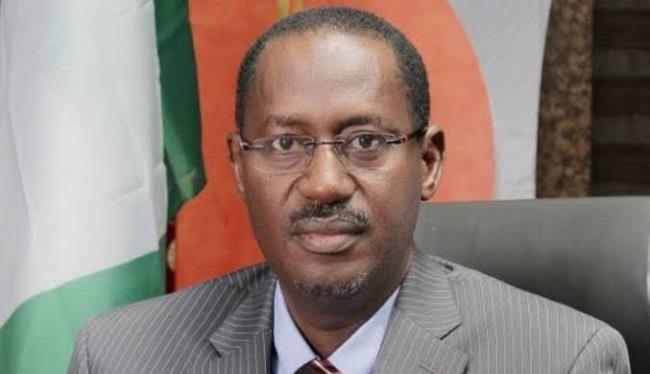 Fashola took over the Bureau chairmanship from Zimbabwe's Minister for National Housing and Social Amenities, Daniel Garwe, at the Company's 42nd Annual General Meeting held in May 2023, in Abuja, Nigeria. Dangiwa took over from Fashola following his appointment to head the Minister for Housing and Urban Development by the new administration.
As the new AGM bureau chairman. Dangiwa's first task will be to chair Shelter Afrique's Extraordinary General Meeting (EGM) scheduled to take place from October 3 to 6, 2023, at Centre International de Conferences (CIC) in Algiers, Algeria, where shareholders are expected to approve the revised Statutes of the Institution. He will also be responsible for ensuring the success of the Company's 43rd AGM scheduled for next year in Kigali, Rwanda.
Dangiwa is deputised by Rwanda's Minister for Infrastructure, Dr. Ernest Nsabimana, and Mr. Mohamed Tarek Belaribi, Algeria's Minister for Housing, Urban Planning and City. Algeria is also scheduled to host Shelter Afrique's 44th AGM in 2025.
Key undertakings
Welcoming Dangiwa, Shelter Afrique's Board Chairperson, Dr. Chii Akporji, assured the Minister of the support by the Board of Directors, the Management, and the Staff of Shelter Afrique, adding that the team was looking forward to working closely with his Office to ensure the success of his tenure.
"We have briefed Dangiwa on Shelter Afrique's operations in Nigeria including the historic Naira-denominated bond which debuted early last year. We have also briefed the Minister on other key undertakings within the Organisation – including the Statutes Revision Process, which we would like to seek his strong support for the approval of the Agreement document. This is necessary for consolidating the gains made so far in placing Shelter Afrique on a solid path to growth," Dr. Akporji added.
Dr. Akporji also noted that the Company was seeking the Minister's intervention for the Government of Nigeria to meet up its outstanding capital subscription of $21 million obligations, which was approved by the previous administration but hadn't been released by the end of its tenure.
Nigeria is currently the second largest shareholder of Shelter Afrique after Kenya.
Shelter-Afrique is a Pan African housing finance and development institution established by African Governments to address the need for a sustainable housing delivery system and related infrastructure projects in Africa.