An environmentalist, Mr Uche Agbanusi, says the continuous depletion of the ozone layer by humans through unchecked destruction of natural resources is responsible for several environmental and health problems.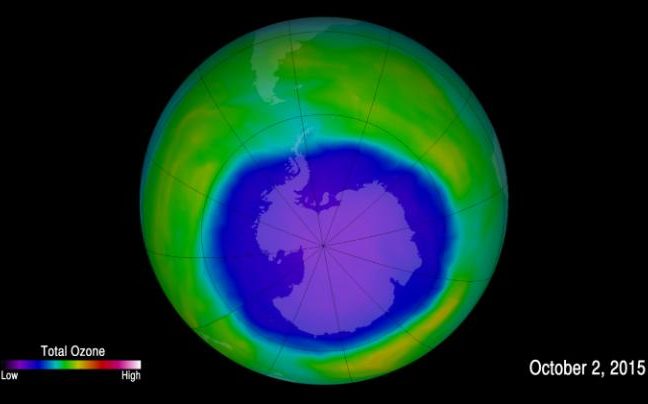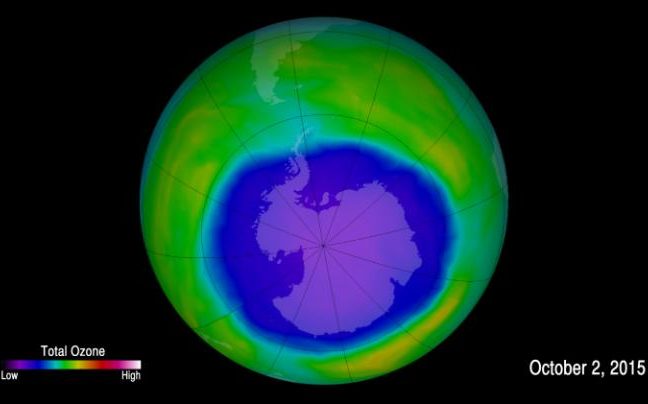 Agbanusi, who is also a former National President, Nigerian Environmental Society, said this in an interview with News Agency of Nigeria (NAN) in Abuja on Tuesday, February 20, 2018.
He said that ozone layer depletion entailed the creation of "holes" in the atmosphere, in the shield of atmospheric ozone which protected the earth surface from harmful ultra-violet radiations from the sun.
"The human-induced gases tend to reduce the regulatory roles of the ozone layer by creating holes in the ozone, thereby allowing in a large percentage of the rays of the visible light from the sun.
"And this affects the earth's surface in the form of long-wave infrared radiation, which affects the human body and often times causes skin cancer,'' he said.
Agbanusi, who cited some Environmental Protection Agency (EPA) reports, said that human contribution of greenhouse gases to the atmosphere had intensified the depletion of the ozone layer over the years.
NAN reports that EPA, which was established in 1970, seeks to protect and conserve the natural environment and improve the health of humans by researching the effects of chemicals and other pollutants, while specifying limits on their presence in the environment.
Agbanusi stressed that Nigeria was not exempted from the effects of ozone layer depletion inasmuch as human activities such as burning of fossil fuels and industrial activities were happening in the country.
He, therefore, called on the Federal Government to quickly devise strategies to reduce effects of climate change and emission of greenhouse gases.
He said that this was essential to save the lives of Nigerians and protect the nation's environment for the present and future generations.
According to him, the largest source of greenhouse gas emissions from human activities in the whole world is from burning fossil fuels for electricity, heat, and transportation.
He noted that Nigeria was actively participating in all these activities.
"The harmful effects of the presence of greenhouse gases in the atmosphere include global warming, climate change, ozone depletion, sea level rise and adverse effects on biodiversity.
"In one way or another, these adverse impacts are all directly or indirectly related to the presence of greenhouse gases in the atmosphere.
"A number of human activities, processes and consumption produce waste gases or greenhouse gases that are harmful to the environment,'' he said.
Agbanusi said: "Human energy production releases chemicals such as nitrogen oxide that react with other chemicals when sunlight is present, thereby creating greenhouse gases which deplete the ozone layer.
"The depletion of the ozone layer is harmful to ecosystems as well; it damages crops and creates respiratory problems in humans.''
Agbanusi, therefore, warned against indiscriminate deforestation and other activities that could further deplete the ozone layer, so as to protect the environment from the effects of heat radiation.
By Okon Okon