The Nigeria Customs Service on Monday, November 6, 2017 impounded a consignment of 90 metric tonnes of genetically-modified (GM) maize at the Apapa Wharf in Lagos.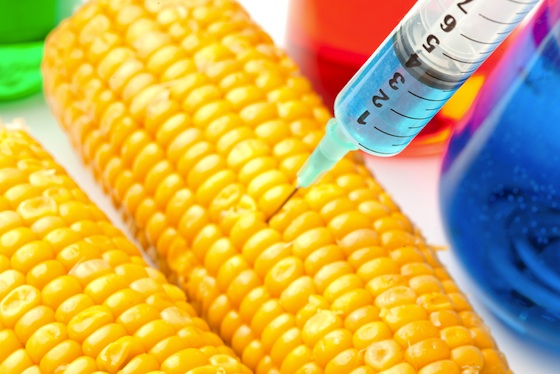 The shipload is believed to have been imported by seed company, Walcot, from Argentina. Worth over $10 million, sources say that the cargo may be returned to the country of import.
Walcot, it was gathered, did not comply with the provisions of the National Biosafety Management Act (NBMA) Act.
On Thursday, November 9, 2017, the NBMA warned those involved in and/or intend to be involved in the handling, importation or transfer of genetically modified organisms (GMOs) to seek clarification and authorisation from the Agency before doing so.
Director General/CEO of the Agency, Dr Rufus Ebegba, said this is in line with the NBMA Act, Part VII which states that "no person, institution or body shall import, export, transit or commercialize any genetically modified organism or a product intended for direct use as food or feed, or for processing unless with the approval of the Agency".
"The NBMA is by this Act empowered to sanction any erring party for importing or releasing unauthorised genetically modified products, be it grain or any kind of seed as the case may be".
He noted that the Act made it clear that any person, institution or body who wishes to import, export, transit or otherwise carry out contained activities, confined field trial, multi-locational trial or commercial release of a GMO shall apply to the Director General of NBMA prior to such activity.
The DG/CEO advised all to abide by the law to avoid being sanctioned and re-assured Nigerians that safety is the priority of the Agency as NBMA is an unbiased umpire.
The NBMA was set up to provide regulatory framework, institutional and administrative mechanism for safety measures in the application of modern biotechnology and its products (GMOs) in Nigeria with the view to preventing any adverse effect on human health, animals, plants and the environment.