The 10th meeting of the Advisory Board of the Climate Technology Centre and Network (CTCN) commenced on Tuesday, August 29, 2017 in Copenhagen, Denmark, with the coming 23rd Session of the Conference of the Parties (COP23) to the United Nations Framework Convention on Climate Change (UNFCCC) high on the agenda. The global climate summit will hold from November 6 to 17, 2017 in Bonn, Germany.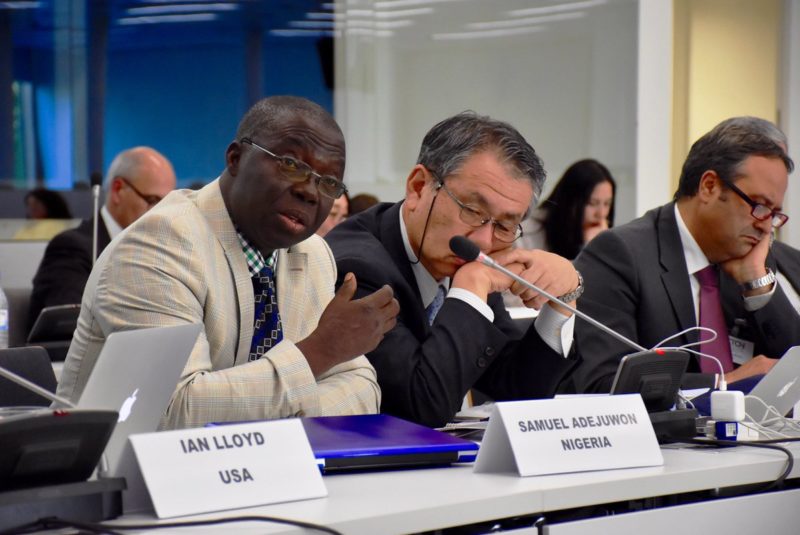 The CTCN is accountable to the Conference of the Parties (COP) of the UNFCCC through the CTCN Advisory Board. The Advisory Board meets twice per year and provides direction on the CTCN's fulfillment of the COP's guidance.
Consequently, the meeting, scheduled to end on Thursday, August 31, is addressing the Bonn climate change conference (SB 46), and preparations for COP23.
Board members are also reviewing communications and outreach plans for COP23.
On the UNFCCC's Technology Mechanism, board members are addressing issues bordering RD&D activities, Technology Framework submission to SBSTA (Subsidiary Body of Scientific and Technological Advice) 47, Submission to the Paris Committee on Capacity Building, and Independent Review of the CTCN by the UNFCCC secretariat.
The SBSTA is one of two permanent subsidiary bodies to the Convention established by the COP/CMP. It supports the work of the COP, the CMP (Conference of the Parties serving as the meeting of the Parties to the Kyoto Protocol) and the CMA (Conference of the Parties serving as the meeting of the Parties to the Paris Agreement) through the provision of timely information and advice on scientific and technological matters as they relate to the Convention, its Kyoto Protocol and the Paris Agreement.
On the CTCN operations moving forward, participants will be discussing: Technical assistance requests and process; Capacity building, Network and stakeholder/private sector engagement; Knowledge Management System and technology content; M&E – Framework for measuring and evaluating CTCN-wide impact; Gender; and Plans for COP23.
An information session, themed "CTCN Experiences: Perspectives of NDEs and Technical Assistance Providers", holds on August 29 and August 30.
The meeting is holding at the UN City, Marmorvej, in Copenhagen.
Erstwhile Director, Department of Climate, Federal Ministry of Environment in Nigeria, Dr Samuel Adejuwon, is a member of the CTCN Advisory Board.