A civil society organisation (CSO), the Society for Water and Sanitation (NEWSAN), has called for implementation of a national fund targeted at programmes and projects to improve the nation's water and sanitation needs.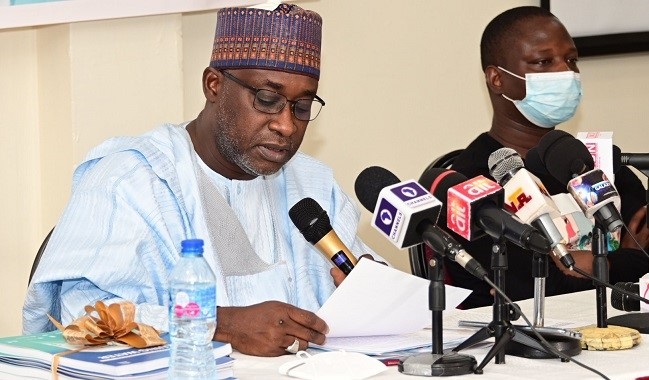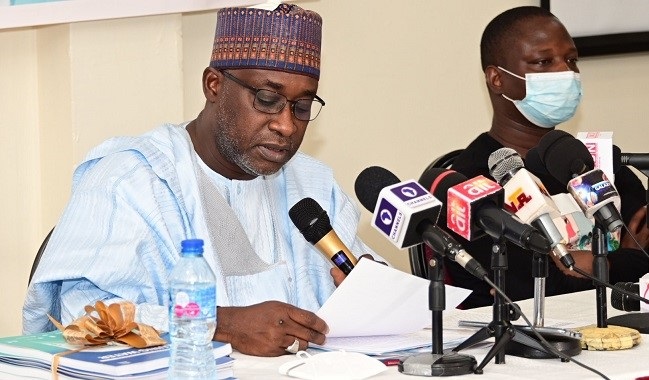 Mr Benson Attah, National Coordinator of the group, made the call in Abuja at a one-day Stakeholders Roundtable on Improving Water, Sanitation and Hygiene Implementation in Nigeria.
According to him, the Nigerian Government, through the Minister of Water Resources, Suleiman Adamu, had in 2019, pledged a creation of a $122 billion WASH fund to meet the country's target.
He noted that the event was part of NEWSAN's efforts at ensuring the improvement of water and sanitation implementation in the country.
"Particularly, our meeting today is to see how we can work with the Federal Ministry of Water Resources in its proposed establishment of a national WASH fund for the country.
"The WASH fund was proposed in the 2019 Sanitation and Water For All commitments.
"We see it as a laudable idea and the need to advocate for funds to be available for acceleration of the implementation of the WASH funds and to mobilise other stakeholders to support it.''
Attah said that going by current investment in the water and sanitation sector, Nigeria might not meet the country target unless it sought deliberate funding.
"Going by the resources that government projected is $122 billion, we know that most of the efforts to scale up WASH in the country is being piloted by the Federal Government, which shouldn't be.
"Most states are not forthcoming with regards to water and sanitation implementation in their states.
"Nigeria has just four years to achieve its target, out of the 774 local government areas we currently have 71 that are open defecation-free, if we continue to move at this pace, we will not achieve our goals.
"We see the need to mobilise stakeholders to support the establishment of the WASH fund and also make it possible to have access to it to implement water and sanitation projects and also make contributions."
The national coordinator said that NEWSAN had noted through its stakeholders' engagement, the critical importance of the WASH fund and the need for more stakeholders to consult and deliberate further.
According to him, participants have the opportunity to make inputs for the modalities that will be required when it becomes operational.
He added that the engagements focused on partnership with the Clean Nigeria campaign in increasing current open defecation-free local government areas.
Mr Williams Ngwakwe, FCT NEWSAN Coordinator, said the event was an opportunity to educate its members on Nigeria's $700 million Sustainable Urban and Rural Water Supply Sanitation and Hygiene (SURWASH) Programme.
According to Ngwakwe, the civil society has a huge role to play in its implementation, saying it was a project for result and allowed strict compliance to proper monitoring and evaluation.
He said that the World Bank-Supported Nigeria's SURWASH Programme had been designed to provide six million people with basic drinking water services and 1.4 million people access to improved sanitation services.
By Tosin Kolade